Contenteam's story began in 2013. Together with partners, we have created a web scraping service and faced an acute problem: we needed skilled SEO writers who could create texts for blogs and case studies, fill out landing pages, and figure out articles for guest publications.

We went to freelancer platforms and were horrified: the majority of the authors who claimed that they had worked with IT companies really had no idea about the technical specifics of our business.

Almost all the texts that we received were full of technical mistakes that affected the understanding of our UVP. We had to rewrite and rewrite them several times and, as a result, the content wasted a huge amount of time and money.
We went through dozens of authors and realized that every essential piece of content for an IT company needed additional expertise from tech market practitioners. So we invited a senior software developer to proofread the texts; he started to cooperate closely with the author and the editor, corrected the technical information, performed fact-checking, and turned the copywriters' articles into full-fledged expert material.
Guess what happened then? Right, our content editorial office was approached by digital marketing specialists of IT companies who asked us to create expert content of high quality for them.
Later on, we expanded our editorial team and assembled a second content department for trading and investment projects, Forex brokers, crypto, and other fintech-oriented companies.
That's how our IT and Crypto editorial teams were born.

When we were able to create expert editorials, we realized that we wanted to be a global agency. We firmly decided to work with the best and brightest minds from all over the world, and we wanted to be able to offer our services in multiple languages.
We started by scouring the internet for the best SEO copywriters we could find. We looked for talented authors who had experience in multiple industries and who were also native speakers of different languages.
Once we had our team of writers and editors, we set to work on creating content that was not only SEO-friendly but also engaging and informative. We worked tirelessly to ensure that our content was of the highest quality and that it helped our clients achieve their desired results.
Today, we're proud to say that we're the leading multilingual SEO copywriting agency. We've worked with some of the biggest names in the industry, and we're constantly expanding our team to keep up with demand.
If you're looking for a copywriting team that can help you reach your target audience in multiple languages, look no further than us. We're the team that can take your project to the next level.
Thank you for choosing us!
Our main goal is to help technology companies harness the full power of expert content to overcome online business challenges.

We gathered SEO content professionals from more than 20 countries, who are deeply immersed in the specifics of the clients' business and produce materials for the right client portraits, the right geographic location, and make the content relevant to the target audience, thus fulfilling any business needs.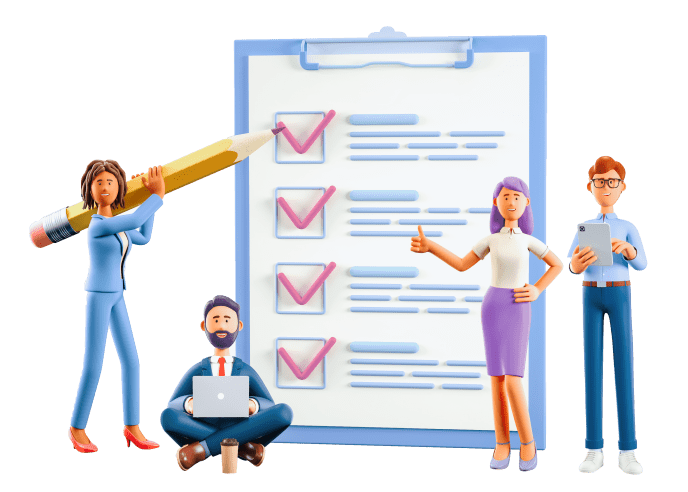 Remote Work of Profound Quality
We are a multinational company; we have no borders, no single office, and we belong to the digital nation. We enjoy remote work and know how to perform it soundly.
Our team lives in all parts of the world. We constantly select authors and editors from different countries, but only the most talented and responsible stay with us.
We are not a technological intermediary between the author and the client: we are responsible for the process as well as the result.
We declare 100% execution of the work until full approval.
Diversity is the key to our work. Team members who have different backgrounds can bring their own unique solutions and perspectives to the table, thus giving us broader ideas, enhanced productivity, and a better decision-making process.
We work with everyone who shares our values and give opportunities to professionals who wants to develop themselves in the niche of creating expert content for technological companies.
Differences between team members are embraced, everybody is encouraged to reach their full potential, and everybody's voices are heard.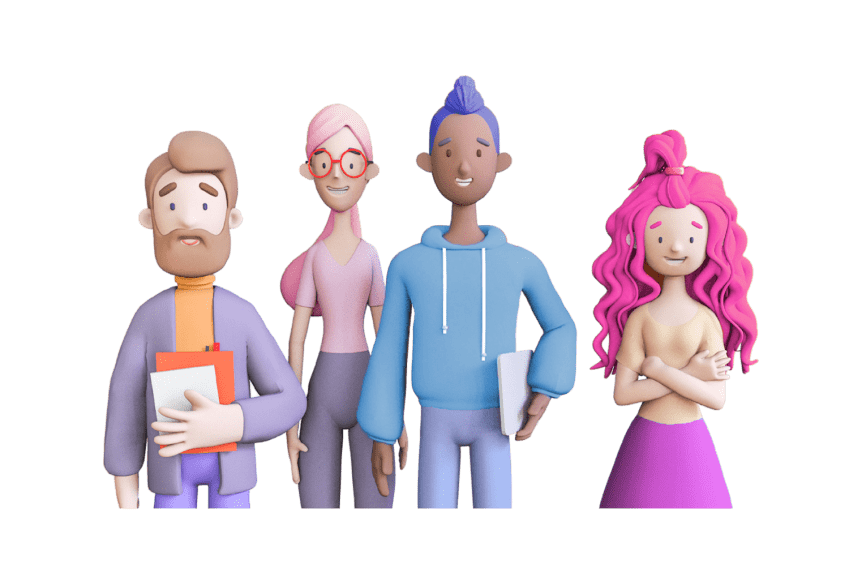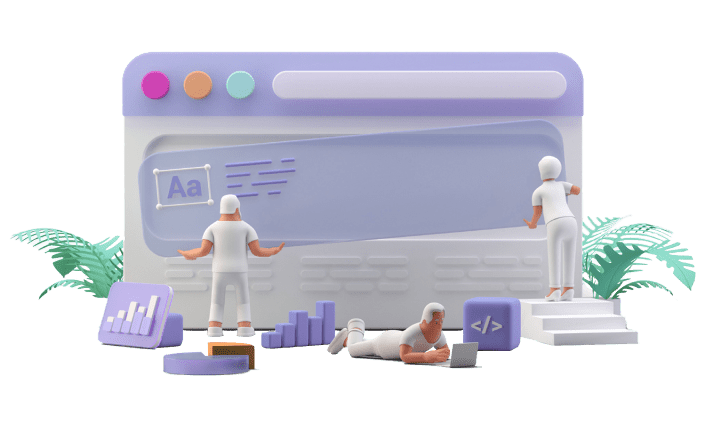 Flexible, Data-Driven, and Сustomer-Focused Work
We are adept at fast, result-oriented communication.
We are constantly exploring new digital tools for more effective content creation.
Our editorial team integrates into any client-friendly CRM system.
We ourselves work in CRM Planfix and create Telegram chats for each client project for fast,
easy, and convenient communication.
Transparent Reporting With No Red Tape
We make and sign the contract within several hours
and give our customers clear, transparent reports on the work
during the whole project.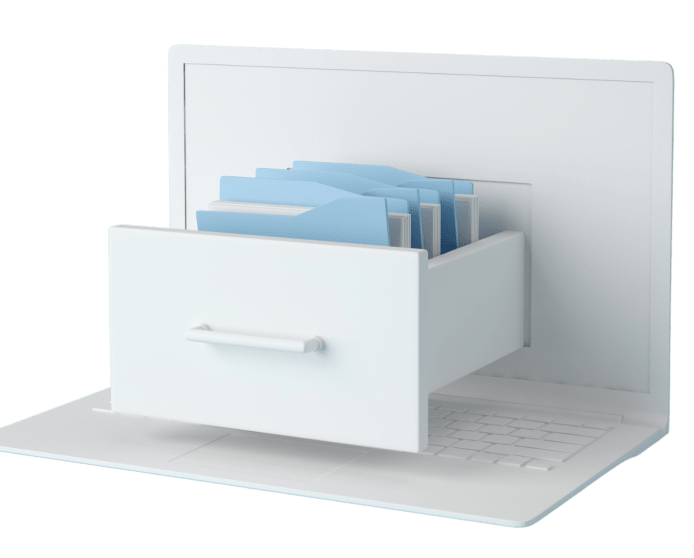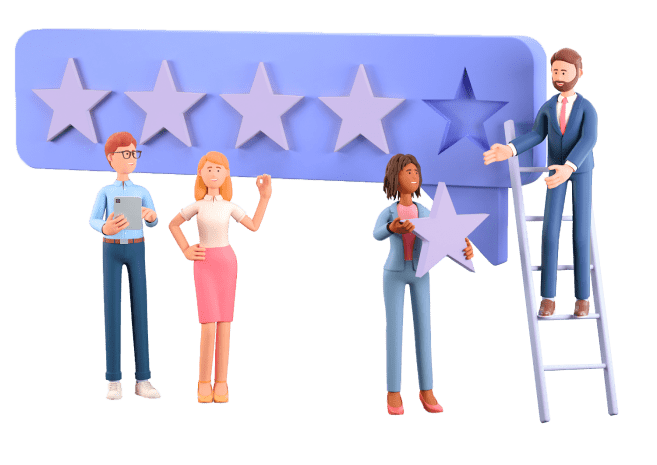 We believe it takes three to create a perfect text: a native-speaking author, a professional editor, and an expert in the field.
This is how we achieve perfect quality and are able to handle the creation of huge amounts of content within tight deadlines.
We are not afraid of difficult tasks and involve professionals in different niches in our content editing.
Project managers (editors-in-chief),
Writers,
Editors,
Proofreaders,
IT and FinTech experts,
Illustrators,
Designers.
in which we create expert content
of expert content that we write every month for our clients from around the world
Want to join our editorial team?
Click here to send us your CV and cover letter