BlackBox Blog by Contenteam
Looking to create a corporate blog without the hassle of hiring content management department? Here we are!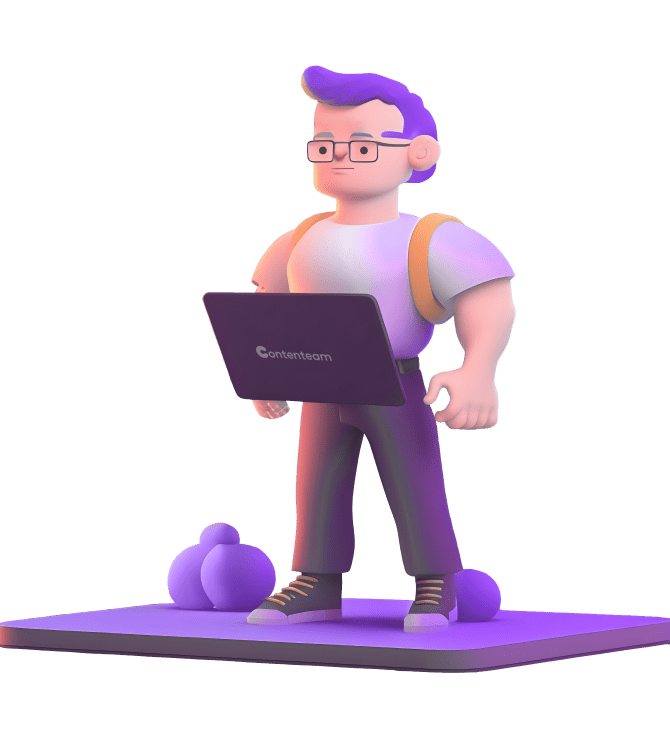 Get an expert blog with no effort from your side. Influence the audience through authoritative, well-designed, SEO-optimized content. Our professional team handles everything from research to publishing, so you can focus on running your business. Enjoy consistent, high-quality blog content that establishes your brand as a thought leader and drives clients to your website.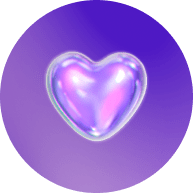 Streamline Content  Production
Delegate creating blog content completely while saving tons of time & money.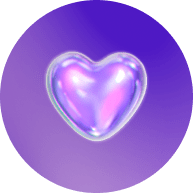 Develop Reputation
Establish thought leadership, build trust with potential clients and improve the company's reputation in the industry.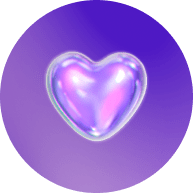 Get Consistent SEO Traffic
Drive quality traffic to the company website with consistent, high-quality SEO-driven blog content that significantly improves search engine rankings.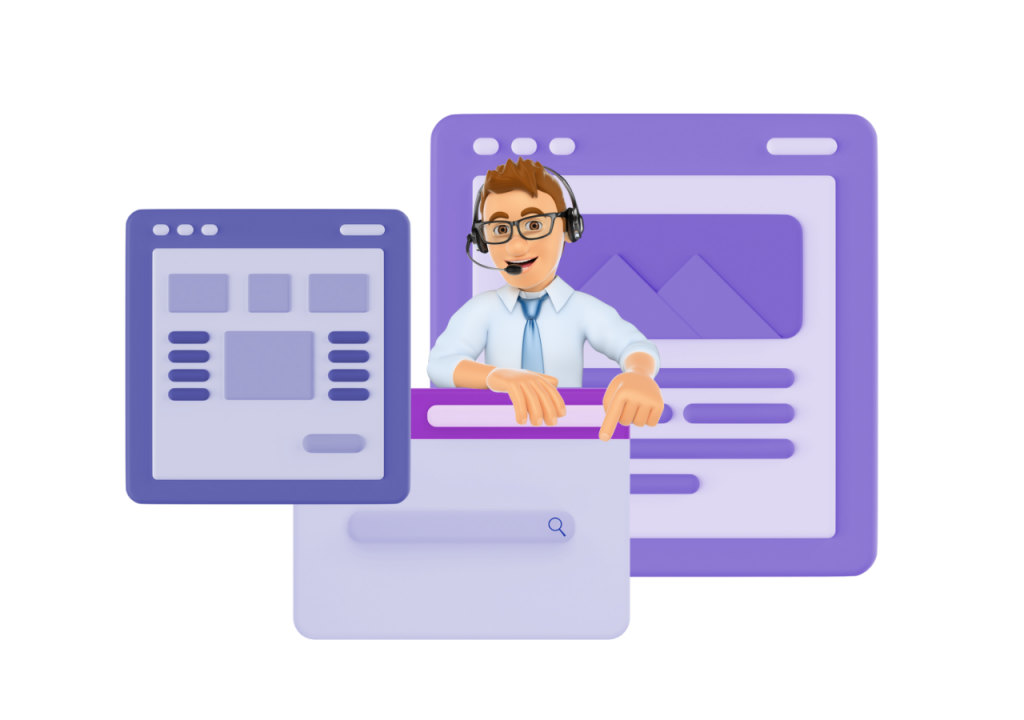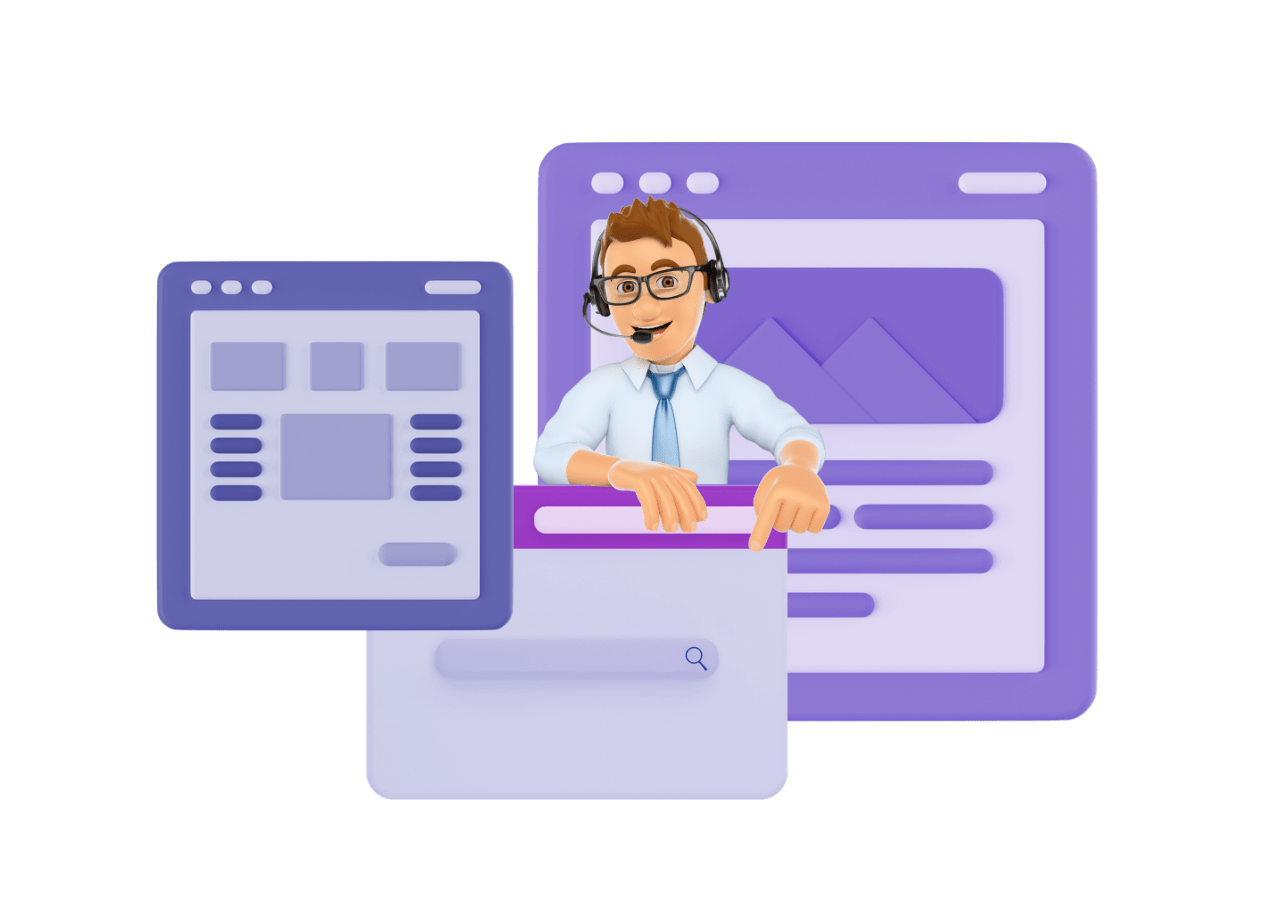 Getting a full-fledged expert blog for your company has never been easier!
See Why Digital & SEO Gurus Love Us
Turn your blog into a source of endless traffic and customers!
Your Company Truly Needs a BlackBox Blog If:
You have a website with a blog section that is not updated very often
Having a full-fledged, well-written, and well-strategized blog on your company's website offers numerous benefits. It boosts website traffic, establishes thought leadership, improves customer engagement, and serves as a cost-effective marketing tool. It can reach a wide audience without the high costs of traditional advertising.
You don't want to pay a lot of money for in-house SEO specialists, copywriters, designers, and content managers
Our team of experts includes SEO specialists, copywriters, editors, proofreaders, designers, and content managers who will work together to create high-quality blog content that is SEO-optimized and tailored to your industry and niche. This means you won't have to spend a lot of money on hiring and managing an in-house team. We'll take care of everything, from ideation and writing to editing and publishing.
You want your blog to be a source of truly expert articles
We understand the importance of high-quality content that showcases your expertise and authority in your industry. That's why our team has its own expert editors on board who ensure that every piece of content we produce is fact-checked, polished, professional, and expertly written. With a team of experienced writers and editors, we specialize in creating content for a range of industries, including IT, FinTech, Trading, Crypto, Real Estate, and more. By partnering with us, you can rest assured that your blog content will be well-designed and top-notch to help you establish your business as a thought leader in your industry.
Meet Your BlackBox Blog Team
Contenteam is ready
to write for your company!
Contact us, and our project manager will respond ASAP!