Editorial Team of Specialized IT Content
Expert texts for any stage of your company's sales funnel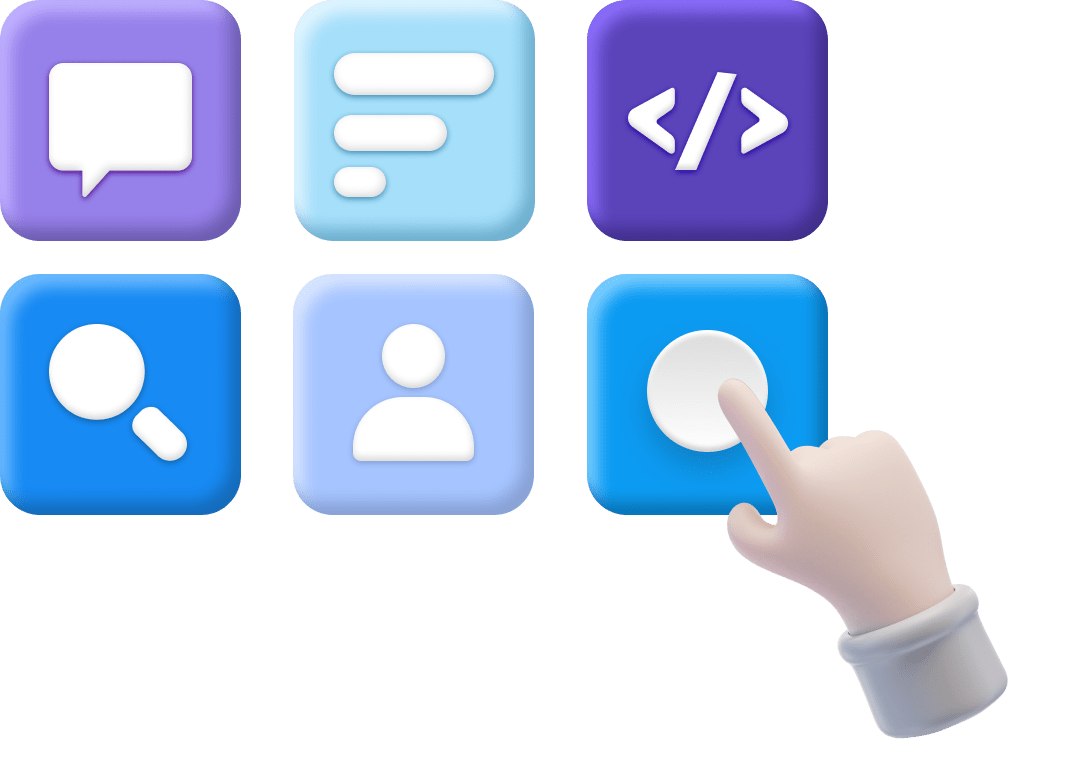 We write IT content of above-and-beyond quality and make it work for your business goals
Stage 1: Content for awareness & hype
Landing Pages Expert Blog Articles Guest Posts PR Publications Press Releases Interviews Presentations
Stage 2: Content for evaluation & intent
Product Use Cases Testimonials Case Studies White Papers Ebooks Pitch Decks
Stage 3: Content for retention & loyalty
Newsletters Corporate Blog Articles Social Media Posts Reviews Push Notifications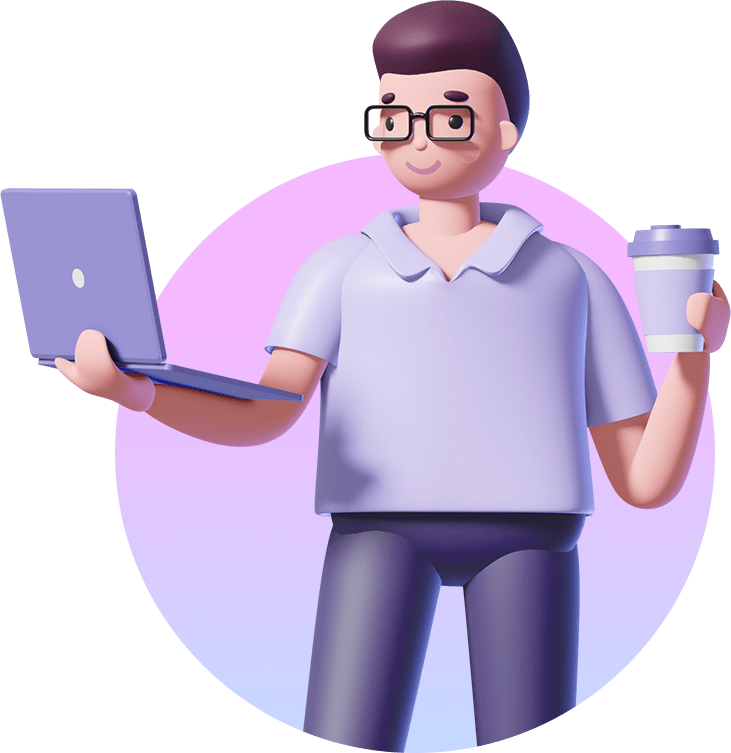 Making full-fledged editorial content for your IT company has never been easier!
We have completed more than 500 content projects
For Software Development Teams
For Digital Marketing Agencies
For Web Designing Services
Meet the Leaders
of Our IT Editorial Team
Let's Give the Floor
to Our Partners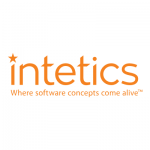 Many thanks to the Contenteam crew for being flexible and collaborative with requirements and content of varying complexity. NDA, international standards, technical terms, and excellent English language skills.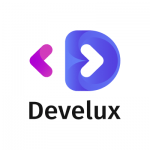 It is always a pleasure to collaborate with professionals such as Contenteam. We have been working together for half a year already; about a hundred texts are written and published. The editorial team impresses with the quality of materials and fast speed of execution; the result of work with Contenteam is worth every dollar spent!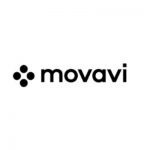 We work with Contenteam on articles in various foreign languages. The result - gorgeous and really expert texts received on time. Thanks a lot to the guys for such a great job!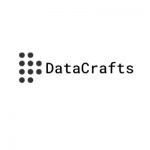 Contenteam helped us to create the Q&A section of the website and write several case studies. Now we work together on our Linkedin and Facebook accounts and write articles for Medium. Very nice, competent, and responsive editorial staff!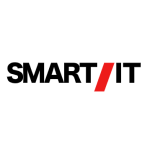 I enjoyed working with Contenteam. All the content was written on time. After several weeks of working together, the style and quality reached the level we needed.
The team resolved all issues promptly, and edits were made on time. Moreover, the communication with friendly managers made the work process very comfortable.
I can recommend Contenteam as a service you can rely on!

Chief Growth Officer - smart-it.io
Check Out Our Latest Insights
Contenteam is ready
to write for your company!