Editorial Team for Expert FinTech, Trading, and Crypto Content 🇺🇦
We create expert texts for various business purposes: from market news to professional technical analysis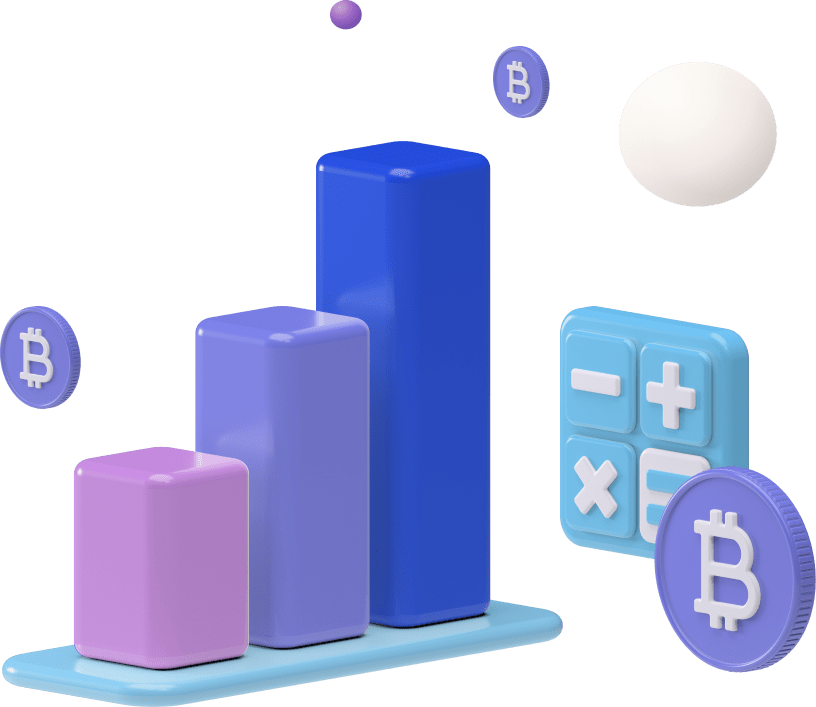 Get financial content of above-and-beyond quality and let it work for your business goals

Content for FinTech Projects
White Papers Case Studies Press Releases Interviews with CEO Corporate Blog Company's Features and Informational Materials Guest Posts PR Publications Newsletters Social Media Posts Landing Pages
Content for Trading Projects
Price Predictions Technical Analysis Educational Materials: Forex, Stocks, Bonds, ETF, Mutual Funds, Futures, and Options Presentations for Investors Corporate Blog Articles Guest Posts PR Publications News Social Media Posts Landing Pages
Content for Crypto Projects
Price Predictions Technical Analysis Presentations for Investors Educational Materials Corporate Blog Articles Guest Posts PR Publications News Social Media Posts Landing Pages
Contenteam Has Great Ratings on Clutch!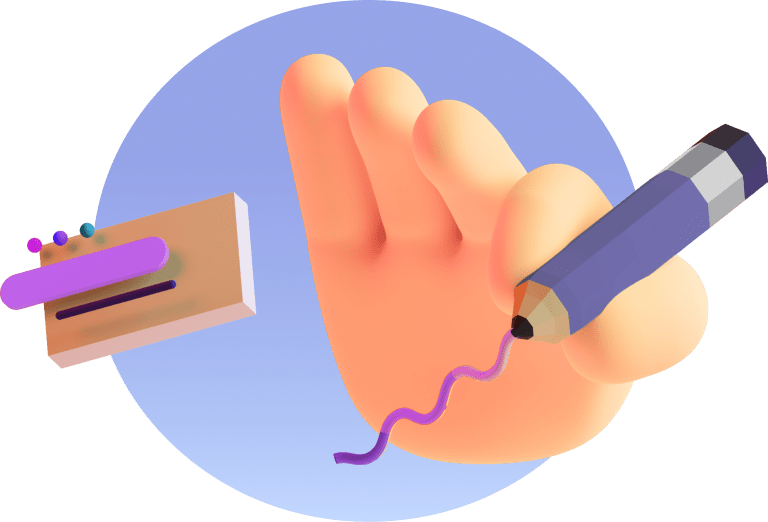 4 Steps to Order Expert Content
We have completed more than 130 financial content projects

For Trading Platforms, Crypto Wallets, Payment Systems
For Educational Platforms for Investments and Trading
Meet the Leaders of Our FinTech Editorial Team
Let's Give the Floor
to Our Partners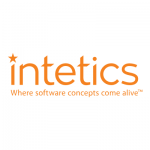 Many thanks to the Contenteam crew for being flexible and collaborative with requirements and content of varying complexity. NDA, international standards, technical terms, and excellent English language skills.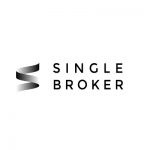 An excellent team with amazing service. They speak the same language, understand the challenges of our business, can always offer solutions, and are happy to share their expertise. Very glad to know and cooperate with Contenteam, highly recommended!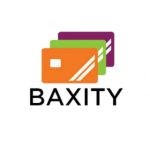 We thank Contenteam for the excellent work: the quality of the materials is always on top, and the tasks are performed on time and strictly according to the brief.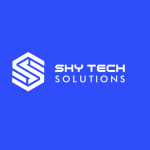 Contenteam is a crew of writing professionals. All content work is always done on time and meets all the terms of reference. The authors write engaging and high-quality texts in perfect English.
It is a pleasure to work with a team I am always confident in!

Maria Lankau - skytech.app
Contenteam is ready
to write for your company!
Contact us, and our project manager will respond in 15 minutes!