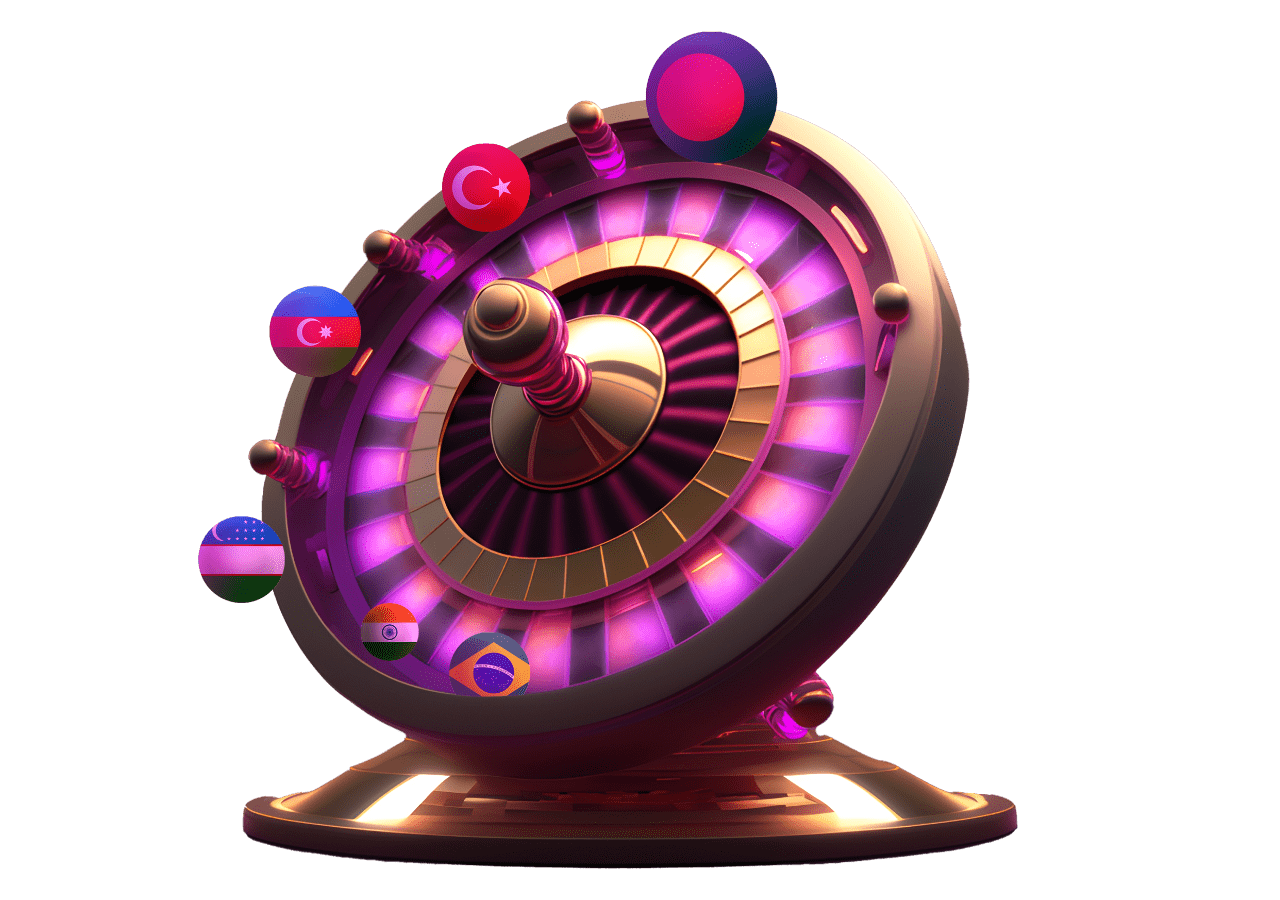 Crafting World-Class Gambling Content for 6 Different GEOs at Once 
How the Contenteam editorial crew met the challenge of producing high volumes of content in different languages, providing gambling expertise.
Language: Brazilian Portuguese, Turkish, Bangladeshi English, Indian English, Azerbaijani, Uzbek
Geo:
Turkey, Bangladesh, India, Azerbaijan, Uzbekistan, Brazil 
A gambling affiliate SEO company collaborating with online casino websites.
Our client was looking for a professional editorial team that had to meet a strict set of requirements. They had to be native speakers who were experienced in gambling, and they had to be capable of creating a high volume of original content. Additionally, the client requested a specific text structure in which each paragraph had to contain a fixed number of symbols.
Challenge
Huge volumes of content, such as 20 texts per week with 3,000 words each.
Solution
We recruited native speakers according to the required GEO and provided a thorough training package so they could become experienced in the iGaming niche. We also had our editors and proofreaders tested to ensure they had a deep knowledge of gambling topics, so our content wouldn't lose quality, even when produced in high volumes.
Challenge
Website editing and optimization for SEO requirements across multiple languages.
Solution
We asked our on-page SEO optimization editors to work alongside the proofreaders and copywriters, which sped up the SEO optimization process.
Challenge
Reviewing iGaming websites, apps, and slots.
Solution
We created an editorial pipeline to provide authentic reviews, and our copywriters tested casino games and apps, making notes and remarks as necessary. This way, we were able to get real feedback on the usability of the websites and apps directly from the native-speaking authors of the desired GEOs.
Challenge
Creating branded content in the absence of accurate information and details on projects. Deep branded keyword research was required.
Solution
Our team got really investigative with this task. Whenever there was no information available about a casino, we created hypothetical versions of the project based on what it might be like. For that, we researched everything to do with a yet unreleased project: product press releases, interviews with owners, and other essential data.
Challenge
To become a full-time SEO-driven editorial team for the client and produce more than 100,000 words per month.
Solution
Within two months, we were able to build teams of native speakers for each GEO. These included four copywriters, an SEO editor, and a proofreader. With that, we hit the target for multilingual content volume production. For the SEO part of the challenge, we selected team members by testing them in two key areas: experience in gambling and the ability to comply with strict TOR requirements.
"For me, it was one of the biggest challenges of the year - ambitious and demanding. The project included frequent consultations with the client, so we could be sure we did everything right. I give credit to the team members that I recruited – they're the most talented content creators and gamblers ever. Jokes aside - we indeed hired gamblers who also could write about their experience. Needless to say, this team stayed with us for other gambling projects, and we are proud of having these guys with us."
"I've been working with Contenteam for more than eight months now. They get huge tasks each week, and all the materials are ready on time. Perfect quality and an amazing variety of languages - whether it's Brazilian Portuguese or Azerbaijani. Considering the brilliant content and respect for the deadlines, I have no doubt that there will be many more projects coming their way this year!"
Want to start your project with bulk SEO content?
Contact us, and our project manager will respond ASAP!