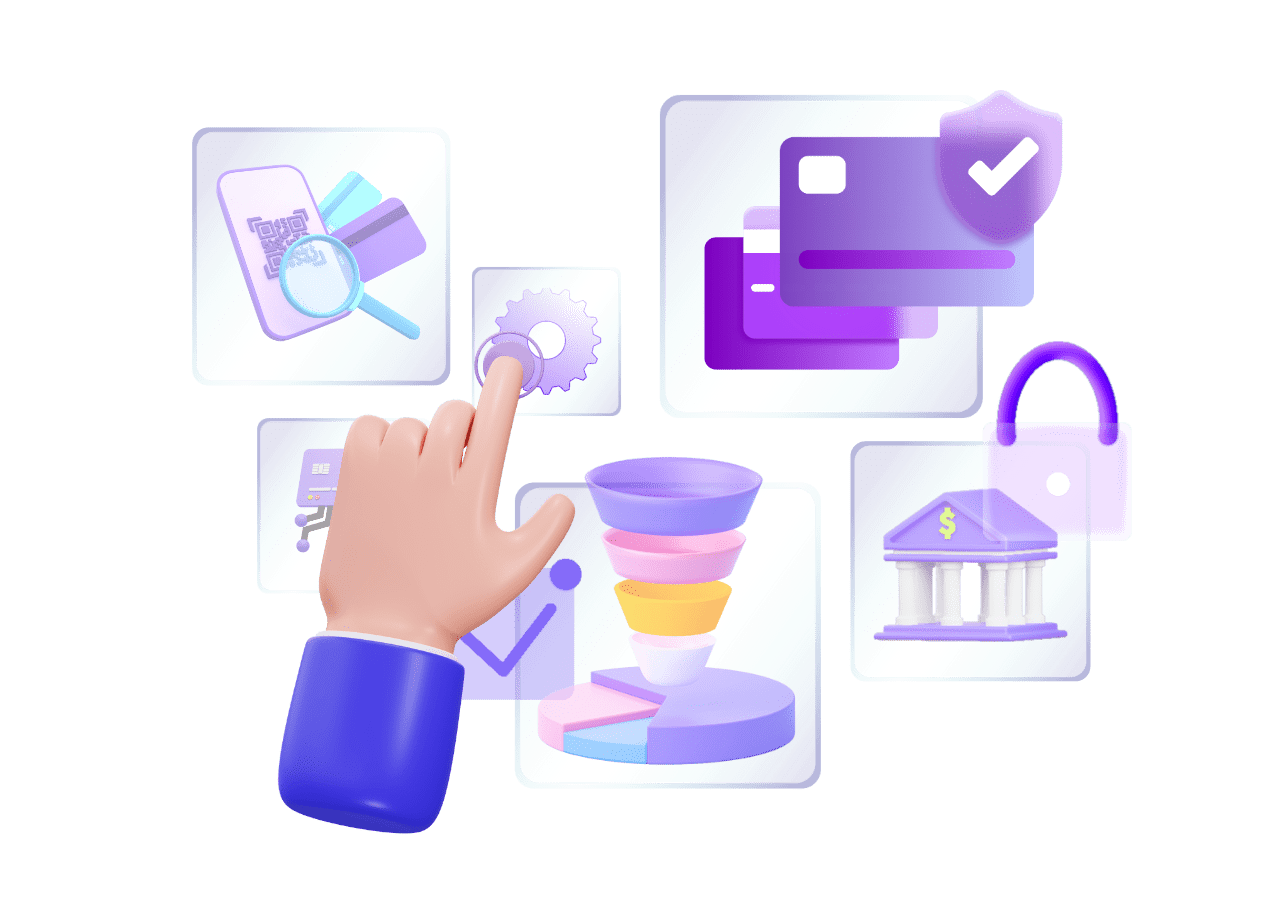 B2B Fintech's Next Level: Crafting Elevated Product Pages, Informative FAQs, and Customer-Centered Content

Learn how the Contenteam editorial crew was able to integrate into the fintech platform provider XARU and create expert financial content for business audiences.
Language: British English
A UK-based B2B company that provides software for expense management, virtual card issuance, and financial analytics with a high level of confidentiality.
Our main task was to write top-notch content for web pages based on an in-depth knowledge of the product. Alongside that, we had to demonstrate our expertise in content writing due to the client's negative experience with content writers in the past.
Challenge
Full integration into the client's product layout.
Solution
For deep and rapid integration into the product, we gave the task to our copywriters from the UK (Scotland) to dive into the project's mechanics. They seamlessly became a part of the client's team with the help of online sessions with the product's developers.
Challenge
Creating content that meets the high professional standards of a business audience.
Solution
XARU, as a software provider, is a perfect match for digitally managed businesses, as the platform provides a high level of confidentiality, even among coworkers. Based on that, we created relevant content that underlined the very characteristics of XARU.
Challenge
Expert content performs with financial and technical literacy.
Solution
We gave the content project to an expert editor who is a professional in financial operations. They were tasked with coordinating the other members of the editorial team – made up of British copywriters, proofreaders, and editors.
"As a member of a remote team, I was intrigued to become a part of the client's regular staff and work side by side with product developers and designers. Such intense collaboration made it possible to understand the software from the inside. Besides, this project required the participation of various experts, which resulted in fantastic quality content."
"We got what we wanted - a fully functioning website that meets our requirements. It turned out that it's not that simple to find a reliable team for this purpose! Luckily, Contenteam was able to cope with it."