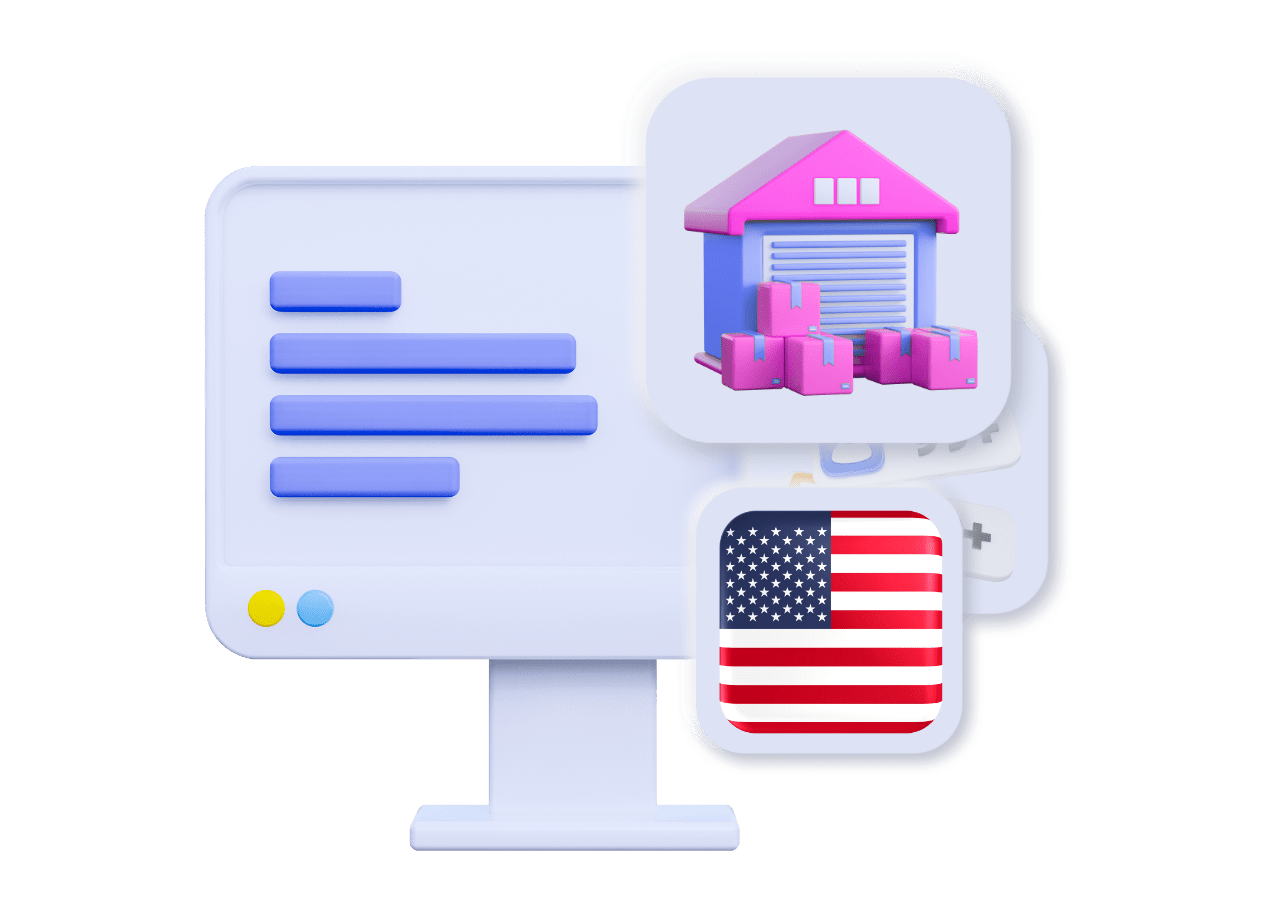 Service Page SEO Content Writing for a US Moving Company 
How we set up large-scale SEO content production for Born to Move company.
An American company that provides interstate moving services. The company runs two websites, for its Boston and for its New York offices.
We had a week to create an exclusive editorial to organize a bulk content production pipeline of over 15,000 words a week. 
Challenge
Lack of structured briefs for content at the beginning of the project.
Solution
At the very beginning of the project, Contenteam faced the fact that the client had no structured content tasks but needed to start publishing content urgently. We connected the Surfer SEO app to the project; it allowed us to cluster the provided chaotic semantics quickly and qualitatively, making it ready for copywriters. The editorial team consists of six authors, two SEO editors, and one proofreader.
Challenge
The client's strict editorial policy.
Solution
Another challenge for our editorial team was the brand's strict editorial policy. Authors must stick to a simple style, and there are many stop words that should not be present in the content. Our team for this project includes young US copywriters whose writing style is completely in line with the project's target audience: the same young people who don't stand still, constantly move from state to state and travel a lot.
Challenge
Optimizing the team to fit the client's tight budget.
Solution
One of the challenges of this project for us was the need to find a balance between customer requirements for quantity and quality of content and the size of the proposed budget. We allocated an exclusive editorial board to this client's project and agreed on a fixed rate for authors in exchange for large volumes. This is how we solved the issue of optimizing the client's budget for the project.
"I'm proud that my team and I were able to put together a perfect content pipeline for a project that was initially very chaotic and difficult to implement. We've built an organized SEO editorial team and have been working effectively for Born to Move for more than six months."
"In comparison to other copywriting companies, Contenteam simply amazed us with the quality and speed of their work. We have completely updated the sites and continue to work on them, waiting for all pages to be fully indexed by Google, and we already see gorgeous results from the content: all the indexed texts have excellent positions in the search results."
Want to start your project with bulk SEO content?
Contact us, and our project manager will respond ASAP!