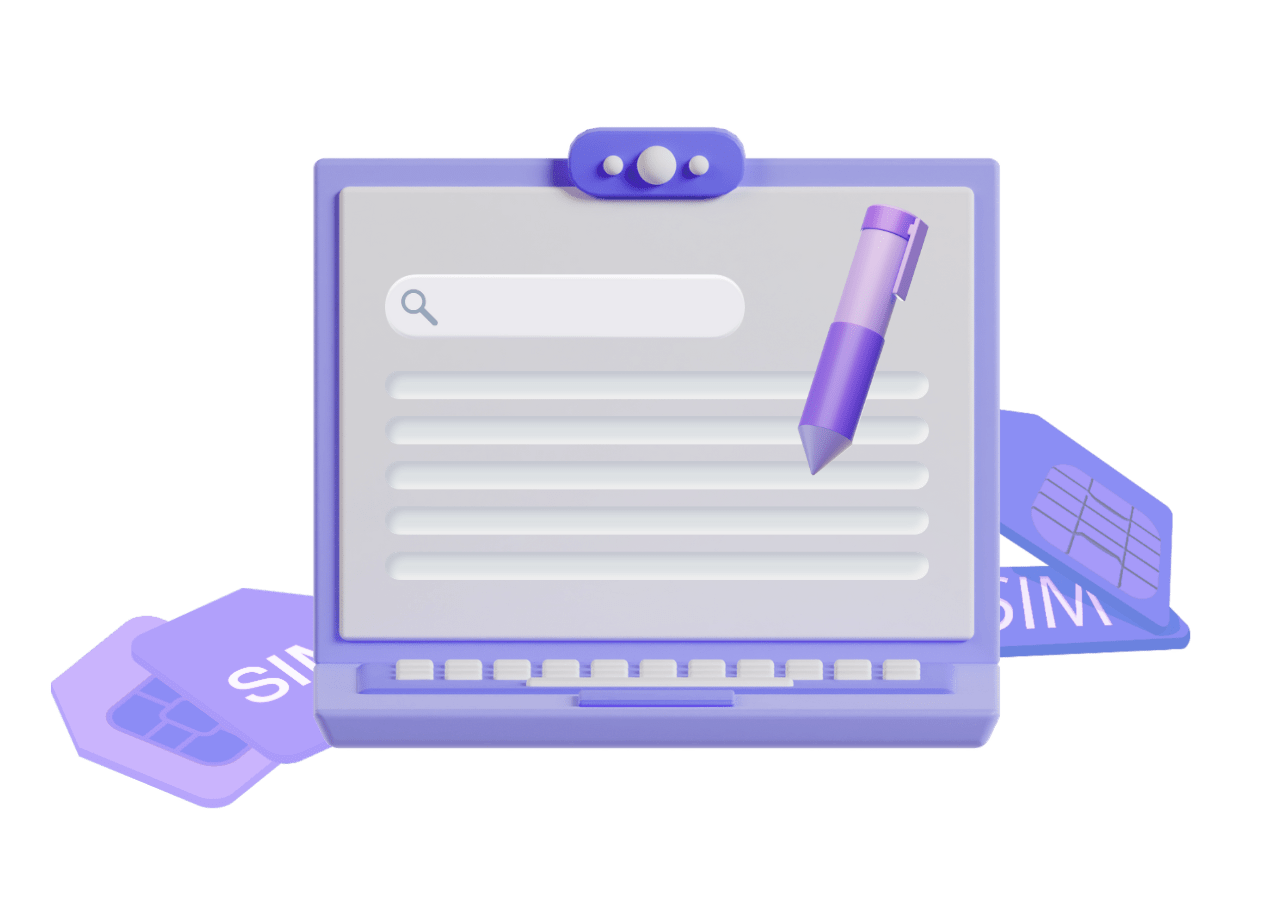 Boosting VoIP Provider's Online Presence with SEO-Driven Landing Pages & Guest Posts
How Contenteam quickly crafts location-based SEO product pages and expert guest posts for the VoIP provider MightyCall.
A US virtual phone system provider for online business calls.
Our main priority was to craft content for product pages with location-based SEO along with quality guest posts with anchor link incorporation.
Challenge
Create top-notch product pages and guest posts for reputable websites with strict editorial policies.
Solution
For this project, we hired an American editor with an almost academic knowledge of US geography and culture. Together, we created quality location-oriented landing pages and articles for various media platforms. Based on this, the client managed to scale the number of quality guest posts it published rapidly.
Challenge
A wide range of SEO requirements for the texts.
Solution
We added a professional SEO editor to the team to improve the texts in accordance with the strict SEO parameters we were given. This collaboration made it possible to maintain the quality of text while ensuring perfect optimization.
Challenge
A limited timeframe for bulk content creation, on-demand orders with short TaT, and the need to reach reputable media outlets for outreach publishing with higher-than-average requirements.
Solution
As we value our long-term partnership with MightyCall, we created flexible teams that could produce content rapidly – up to 17,000 words per month. The content quality, SEO requirements, and websites editorial policies for guest posting were met despite the hasty content production.
"We managed to build a fantastic team of talented specialists, all of whom love what they do. They produce content in no time at all while contributing a high level of expertise to the VoIP sector. Undoubtedly, MightyCall's loyalty to our services is a huge advantage for us. With each new task, we evolve in the art of content creation."

"Many thanks to Contenteam for the high-quality texts, responsiveness, and the way you quickly and effectively solved any issues that sprang up throughout the working process. We appreciate your team's sincere involvement in the project and are grateful for the productive collaboration!"
Want to start your project with expert content?
Contact us, and our project manager will respond ASAP!