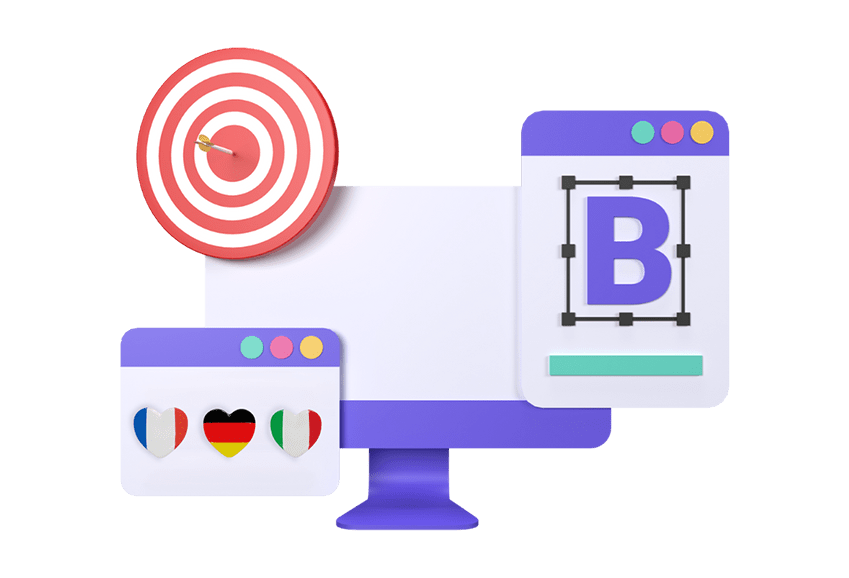 Multilingual Blog for a Fintech Startup – Valuable Content for Entrepreneurs From Germany, France, and Italy
A successful fintech startup that provides banking services for small and medium-sized businesses and self-employed entrepreneurs. The target markets for the Client are Germany, France, and Italy.
Check out how we put together a multilingual editorial team for a fintech startup and organized the writing schedule for blog articles in 4 languages under a tight deadline.
Language: English, German, Italian, French
Geo: Germany, Italy, France
One of the main channels for attracting new customers is increasing organic traffic on the website. To fulfil this goal, the blog was launched in 4 languages, and the plan was to regularly post useful, expert articles for the target audience of the project – entrepreneurs and freelancers.
The Client arranged a content strategy and SEO optimization: each blog article had detailed and clear terms of reference with technical and content elements guidelines. The main difficulty the Client's marketing department faced was organizing an uninterrupted schedule for writing high-quality articles in 4 languages and with all SEO requirements fulfilled.
Our task was to build a multilingual editorial team that could write expert blog articles on a specific schedule –      30 texts a month.
The content must be written by native speakers – English, German, French, and Italian.
All materials should include valuable information for entrepreneurs and freelancers and help them solve common issues.
Content must be more engaging and informative than similar texts by competitors.
Attentive usage of keywords and LSI, meta tags, organic linking to other blog articles.
Technical uniqueness 95%+ based on three plagiarism checkers.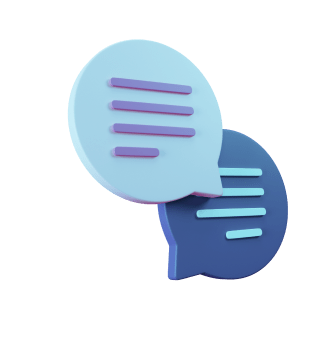 Challenge
Each text must be checked for three main parameters: SEO requirements, relevant content, and grammar. The checks must be completed by native editors, which means the staff must include at least 16 authors and editors from different countries.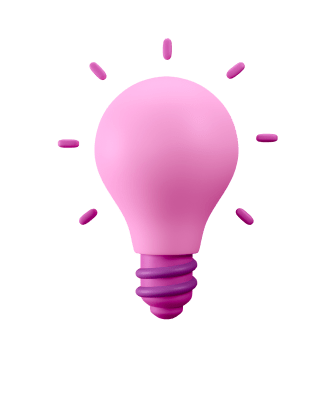 Solution
At Contenteam, we have full editorial teams for 9 languages. We quickly put together a team for the project — 4 native writers with experience in fintech projects, as well as SEO editors, copy editors, and proofreaders. Over time, we recruited and trained a team specifically for the Client's project requirements. Meanwhile, the Client only communicated with Contenteam's editor-in-chief, who handled all coordination with the team and organized the writing processes.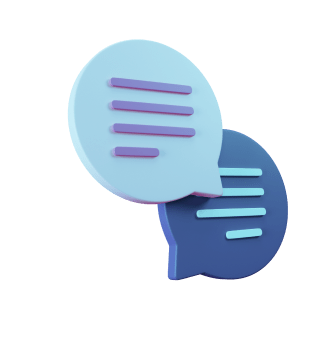 Challenge
Content in 4 languages and set publishing schedule.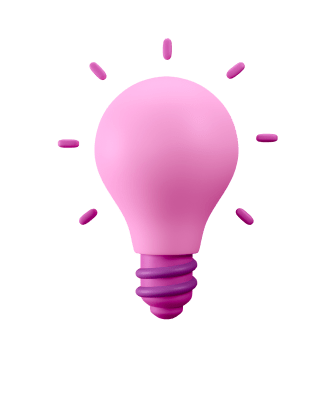 Solution
Contenteam already had experience in managing multilingual editorial teams, but the tight, clear deadlines for delivering the finished material made this project stand out. We had to send 2-3 articles in 4 languages per week to the Client. We built our own schedule of deadlines for all stages of producing one article – writing, SEO, editing, and proofreading. It's worth mentioning that well-established processes on the Client's part helped us a lot – particularly, the terms of reference with clear guidelines, a quick process for reviewing and publishing finished articles.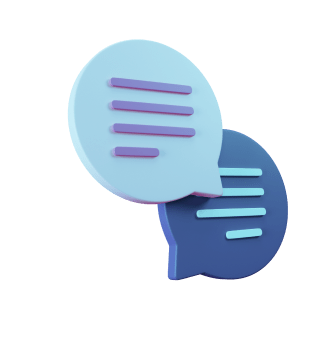 Challenge
The Client lacked a clear understanding of which key queries, selected by SEO specialists, were relevant for different entrepreneurs – from Germany, France, and Italy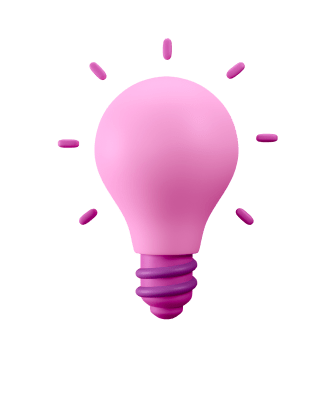 Solution
Many of the queries selected during the SEO analysis were technically correct and seemed promising in terms of traffic. But on a practical level, they did not match the interests and current agenda of the target audience ( entrepreneurs and freelancers from Europe). To eliminate unnecessary queries, Contenteam's authors and editors from Germany, France, and Italy reviewed the list of key queries sent by the Client's SEO team, before the terms of references were drawn up. As a result, the content included only relevant queries, which significantly improved the ranking of articles in the search results.
For 8 months, our editorial team wrote and published more than 200 articles in 4 languages in the Client's blog and stayed right on schedule.
The Client's blog is now regularly updated, which positively affects the website's position both in the local (Germany, Italy, France) and international search results.
Expert and SEO-optimized blog content increased organic traffic to the site.
Want to start your project with FinTech content?