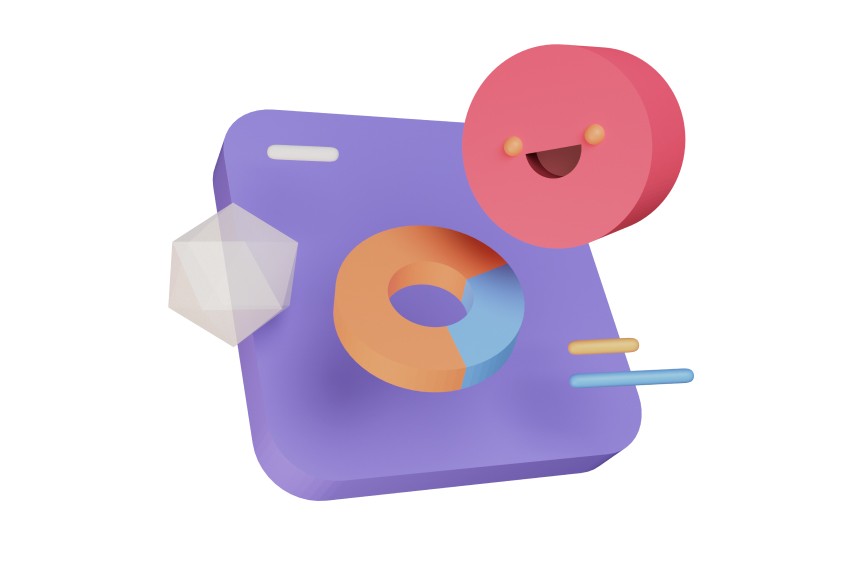 Regular Writing for Forex Broker: Expert Price Predictions of Financial Instruments
The Client is a large international Forex broker that provides ECN, live, and demo accounts. The site enables trading through the Metatrader platform. The ultimate goal of writing and publishing the forecasting content was to drive traffic to the site and expand the broker's Client base.
How we streamlined the consistent publishing of expert price forecasts for financial instruments, helped the Client stay within the budget, and kept the content quality high.
Streamline the process of writing regular price forecasts for various assets, including:
cryptocurrency

stocks, indices

gold, oil

Publication schedule: Twice a week at a specific time.
Requirements to Price Predictions
The texts must be written by a native English speaker and have no factual, grammatical, or stylistic errors.
The topic must be explored in depth, and all relevant search queries must be covered.
The text is required to present the price analysis carried out by the author.
There must be relevant illustrations and screenshots, including from the trading terminal, made by the author.
The SEO requirement must be followed in their entirety: all keywords placed organically, the structure kept as required, 90%+ uniqueness based on two services.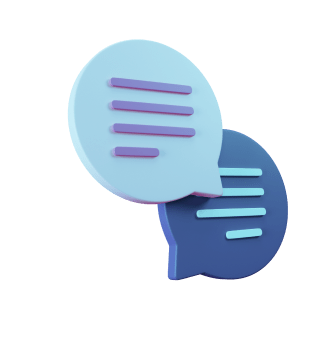 Challenge
Finding a competent team without going over the Client's budget.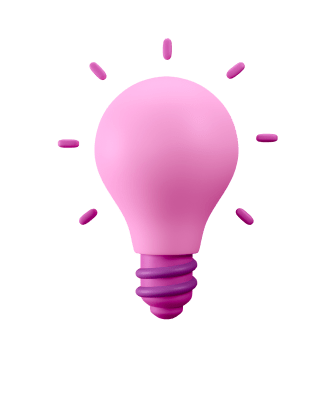 Solution
The Client was not in the position to pay for the author's analytics at the regular market price. So, we had to select promising authors from the newcomers and train them. Candidate selection and training were supervised by Contenteam's editor-in-chief Daria Bobrova (former Forex analyst for a well-known broker).
The authors were selected based on the following criteria:
Better-than-average understanding of the global exchange market, no factual errors in the texts.

Competent native-level US English.

Responsible approach to SEO requirements.

Ability to learn quickly and willingness to work under the guidance of the Contenteam expert.

Work efficiency and ability to meet deadlines.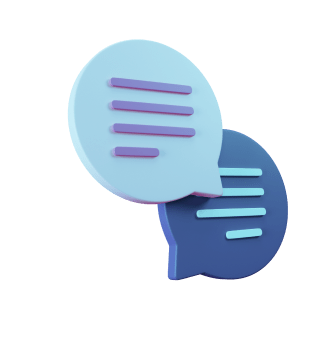 Challenge
Quality control and expertise.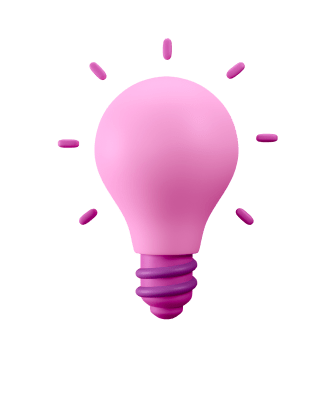 Solution
To eliminate errors, we set up several steps for checking content:
The copywriter writes the text.

The expert checks it for factual accuracy and meaning.

The editor (native speaker) checks for typos and makes sure the SEO guidelines are met.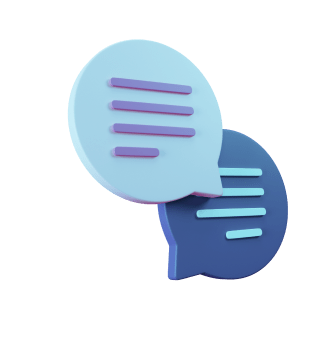 Challenge
Regular publication schedule.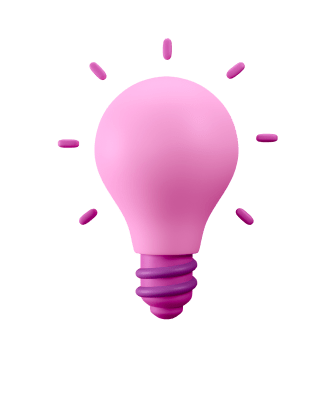 Solution
Well-managed processes. The team for this project consisted of two full-time copywriters, who submitted articles at the same time, one editor and one expert.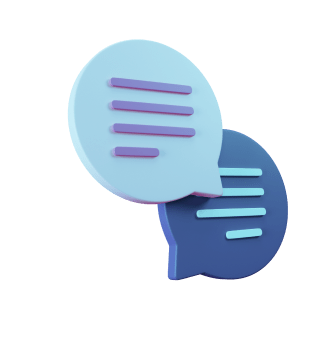 Challenge
Implementing Client requests quickly.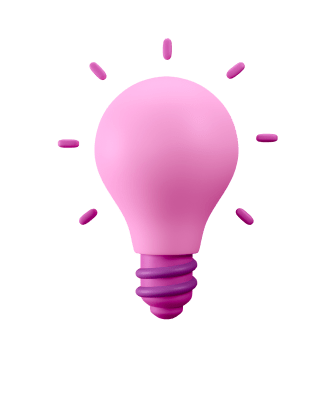 Solution
Not all requests were originally listed in the technical task. New ideas started to pop up over the course of the project.
Within a week, the publication schedule was streamlined
The Client consistently gets high-quality informative Forex content from the US authors
SEO KPI Reached: more than 1000 content keywords at the top of Google Search Results