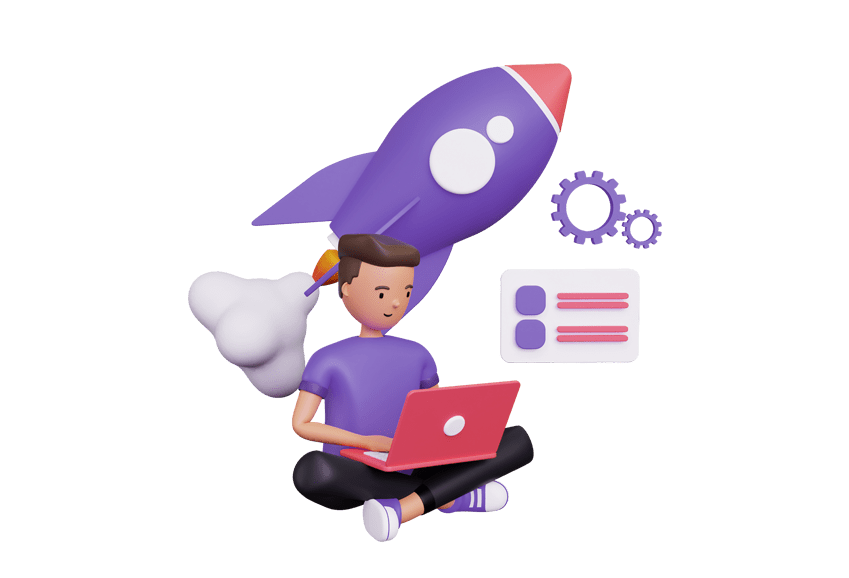 Launching a Trading Brand Media – 120,000 Words of Expert Content in 60 Days
A global trading platform that focuses on English-speaking and Indian novice and professional traders.
Kickstarted media for a trading brand within 60 days. How we managed to deliver a bulk order for a startup —120,000+ words of expert trading content — and meet strict SEO and policy requirements
Geo: English-speaking countries, India
Launching brand media to build a rapport with the audience, engage it, and educate it about the opportunities and pitfalls of trading.
Our main task was to deliver quality, expert-level content about trading in English to launch MVP brand media within 60 days. The expected volume exceeded 120,000 words.
Blog articles that fall into five categories, including:
Educational texts for novice traders

How-to articles

Overviews of relevant tools for trading

Explanation of trading strategies and their implementation

Inspirational content about successful investors, financial organizations, and traders
The content is educational yet engaging.

The media welcomes readers, provoking their interest and prompting them to navigate further.

Each article meets branded tone-of-voice, policy, and SEO requirements. 

The provided information is unique and relevant, helping traders source valuable insights depending on their trading experience and knowledge.

The content is delivered in time to launch MVP brand media according to the deadline.

Each article has relevant infographics and images.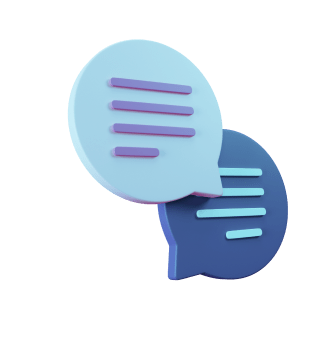 Challenge
Large volume of expert trading content.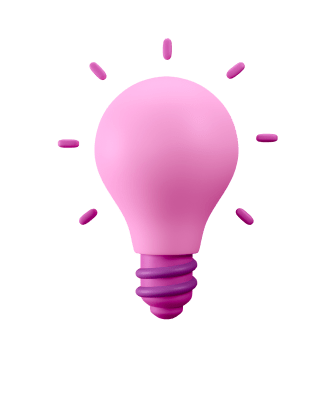 Solution
Contenteam has a pool of niche native-speaking authors and a financial advisor to ensure that the delivered content is accurate and up-to-date. However, considering other ongoing finance projects, together with sharp deadlines and huge volumes, Contenteam had to engage part-time authors. The employment criteria were as follows:
Deep financial/trading background

Native-level English 

Proficiency in SEO copywriting to meet extensive SEO and policy requirements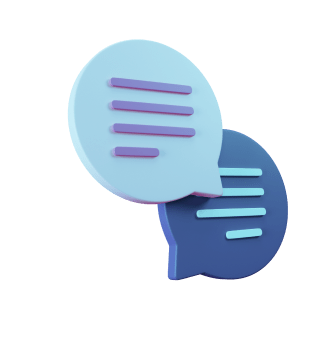 Challenge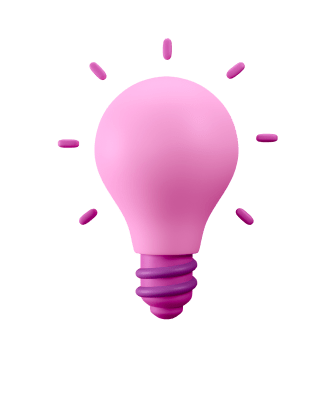 Solution
The Client wanted all the texts to be of a single style and tone of voice. Since the content was delivered by 15+ authors, Contenteam added an extra stage of a pipeline – editing. Once the author and expert delivered the content, the editor worked on each text to ensure it matched the style and tone of voice. Then, the proofreader finalized the articles.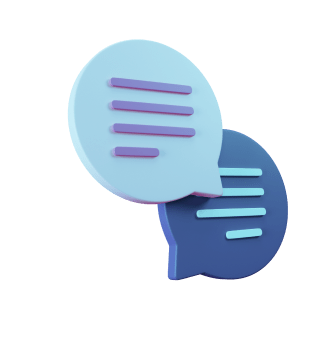 Challenge
Ever-changing requirements.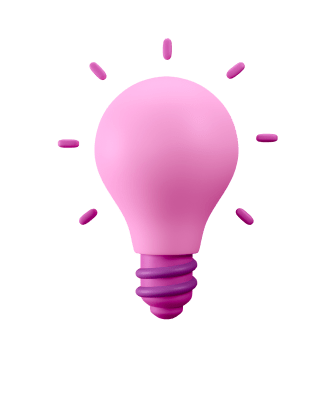 Solution
Since it was a bulk order for a startup, some requirements changed over the 60 days. The Editor-in-Chief was always in touch with the Client's editor to quickly communicate the changes to the team. Furthermore, the editor rapidly adjusted the submitted content to new requirements.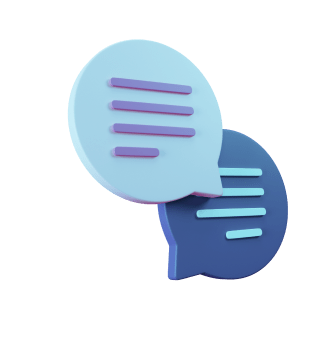 Challenge
Exquisite SEO-requirements.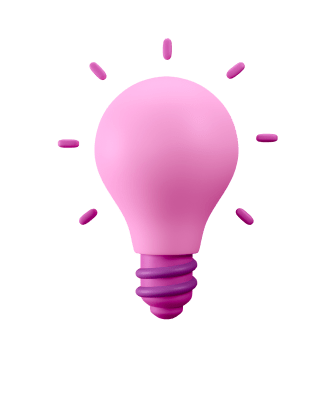 Solution
Besides style and policy guidelines, the Client provided complex SEO requirements that included long keywords (exact match), high uniqueness (90+%), LSI, external links, and others. To ensure that every piece of content is properly SEO-optimized, the editor thoroughly analyzed every article and made edits when necessary.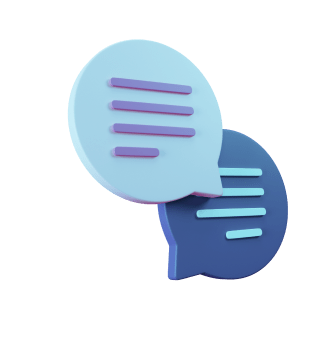 Challenge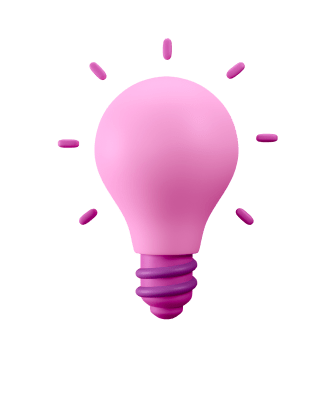 Solution
The bulk order had to be delivered in 60 days sharp. To ensure that the Client receives high-quality blog articles in time, Contenteam made up a separate team of professionals that were devoted to a single project.
120,000+ words of expert trading content were delivered in 60 days.
All the texts are of the same style and meet SEO and policy requirements.
The texts are educational yet engaging.
Want to start your content project by launching brand media?