SEO (search engine optimization) involves boosting your Search Engine Results Page (SERP) ranking on Google, Bing, and Yahoo! This provides you with a path to grow your small business and gain traction and recognition.
It is one of the most effective and popular marketing strategies out there. To sum it up, it is a process that improves your website and online presence to boost its ranking on various search engines like Google. SEO copywriting is the process by which you write copy for search engines. You craft content that typically consists of work searchers want to read, link to, and share. 
Content that gets a lot of traffic on Google but is never read is rendered useless. Similarly, having content that is compelling but has low traffic is pointless because not many users have access to that incredibly persuasive piece of writing. That is where SEO comes in. If you still need professional advice on multiple marketing strategies, GOYOU Branding is one of the best places to start. This article will tell you some ways you can improve and grow your business through SEO copywriting.
If you want to get the most out of your SEO copywriting, work on covering every important aspect of the topic. You achieve this by covering everything a searcher might want to find on your website. Start by analyzing relevant top-ranking pages that contain the content you want to write about. Search for standard subheadings since subheadings tend to offer insights into what the searchers are looking for. Similarly, there are sub-topics among keywords, meaning you'll find multiple keywords that fall under the main topic. Finally, the ask option will best guide you about the questions people most commonly ask, so answering those questions in your copywriting will have a great deal of positive impact.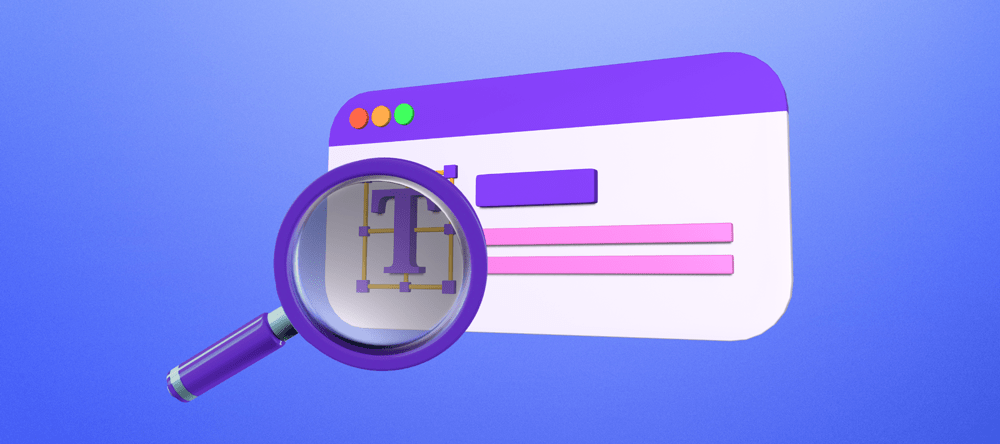 Creating the right kind of content for your target keyword is crucial. Analyze and educate yourself on the search intent of a specific keyword. For instance, when a user searches for basketball shoes, Google recognizes that the user's intent is to buy rather than be educated on its purpose. This concept is referred to as a search intern, where you evaluate the type of content Google is ranking and the content format, i.e., how-to, news article opinion pieces, and the content angle. 
Content that appears burdensome to read will likely be avoided. As important as it is to be creative with your words, your content piece must also be engaging. A reader is spending time reading your content and will likely proceed to read on if it catches their attention. To ensure a compelling copywriting piece, follow the ASMR formula where ASMR stands for: annotations, short sentences and paragraphs, multimedia, and reading your copy out loud.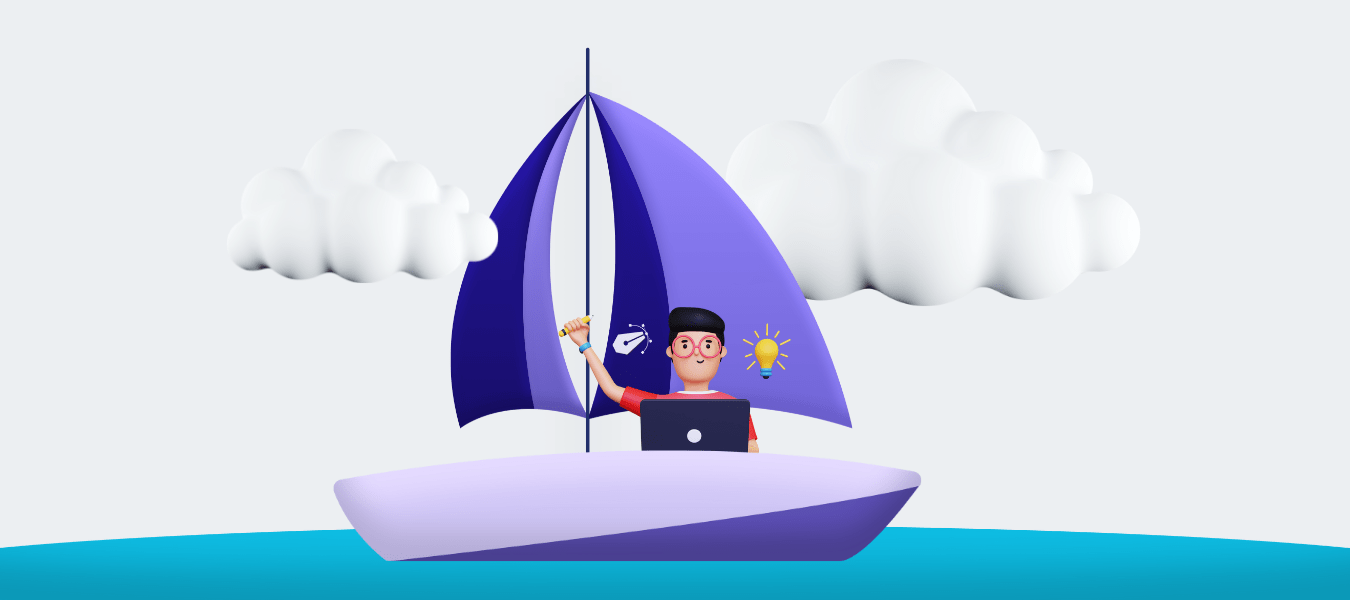 4. Speak in the Language of Your Audience
Evaluating the type of topic is crucial not only to derive content from it but to know what method to use when choosing the type of language. This includes being educated about the terms the community you are referring to in your article use or using scientific jargon in a lighthearted article about baking. Write in a way that makes the reader understand you are educated in the niche. The core of copywriting is doing extensive research. Browse the various online communities to discover your audience's terms, jargon, pain, problems, wants, and desires.
5. The «Inverted Pyramid» Method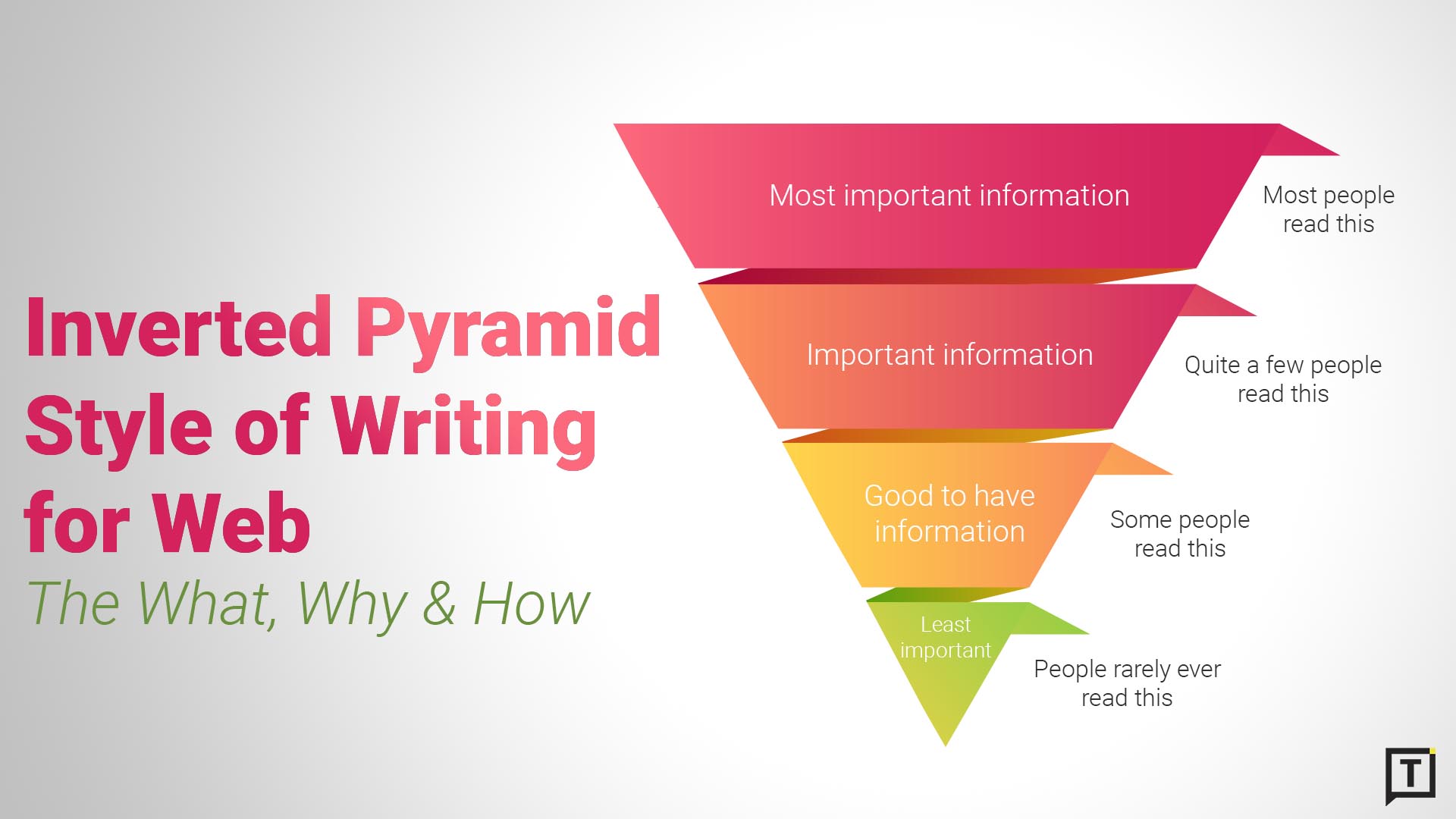 The inverted pyramid method is a journalism technique where you give your readers all the essential information before providing additional non-essential details. Visually, the pyramid is upside-down, where the top layer is labeled "need to know" with an arrow facing down towards "nice to know." Applying this format is also important from an SEO perspective because readers using search engines would likely prefer to acquire the information they're looking for before proceeding to additional details. The way to do this is simple; answer the main question you're targeting as early in your copywriting as possible.
Fully covering every aspect of what a reader will expect from your content will help your audience grow and will positively affect your Google ranking. Matching search intent is another method used by SEO copywriters, and it's important because it helps pinpoint the type of content you need to create. Additionally, ensure that the content you produce is easy to read and not burdensome. It has to be compelling so that it urges viewers to proceed to stay on the website. Doing detailed research on the topic is necessary to make a compelling piece. You need to be educated about the audience, the terms a community uses, and the linguistics associated with that community. Finally, another helpful tip to make a compelling piece is to use the "inverted pyramid" method. 
We hope this article proves insightful and helps you grow your business with these SEO copywriting tips. Thank you for reading!