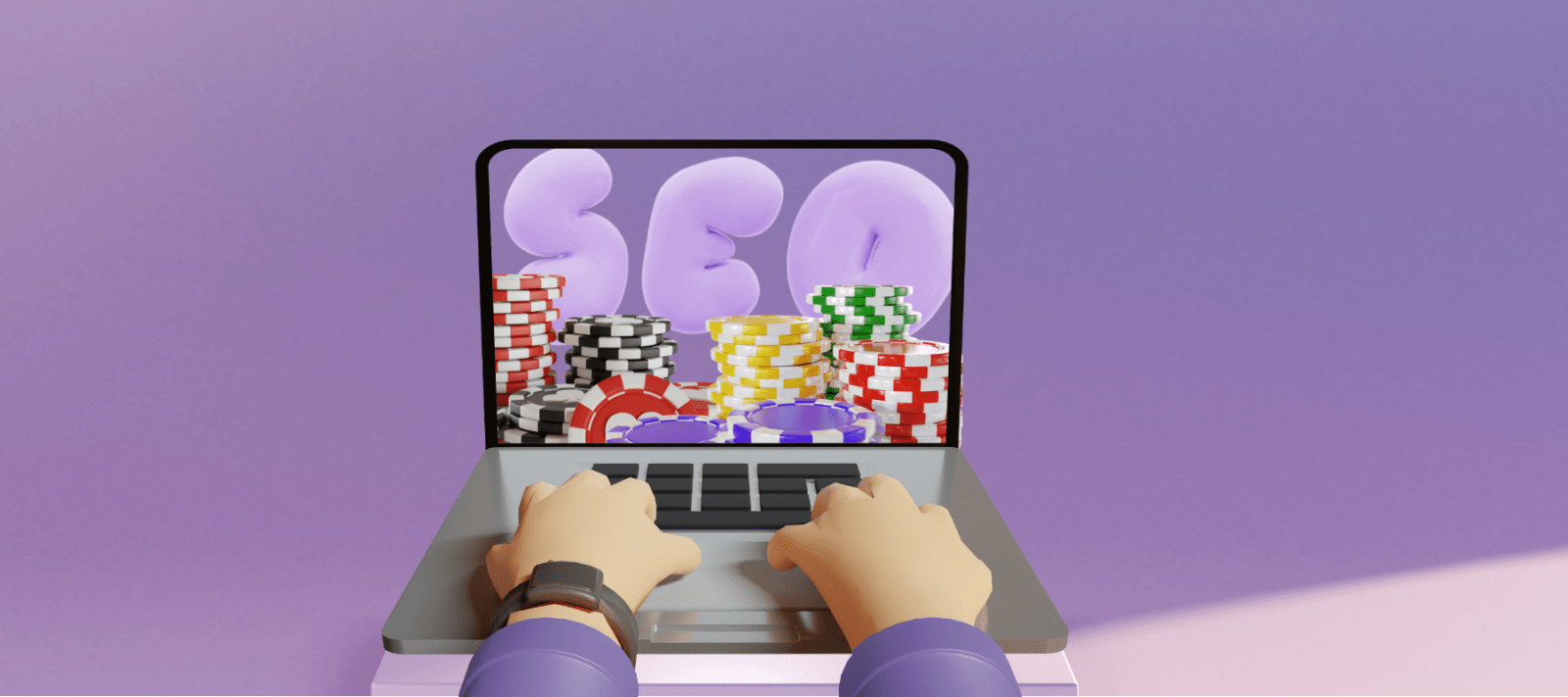 It's about time we shared our experience in recruiting expert writers and told you how to find and test the best ones for your online casino or sports betting project. We have highlighted 3 key criteria that we have successfully used for 8 years and numerous articles.
Hi, my name is Alina. I'm an editor-in-chief for igaming content services at Contenteam. For the last 5 years, our team has been at the top of our game at selecting the best content writers for online gaming clients (including gambling and betting websites). Our content writing service handles different types of articles and content needs for the igaming industry: SEO blog articles, how-to guides, casino reviews, tutorials, quality guest posts, casino press releases, and much more.
Today I'll share our experience in recruiting igaming content writers and tell you how to find and test the best ones for your website. We've identified 3 key criteria which we always use to approve candidates for the gambling niche.
Rule № 1. Experience in the Online Gambling Industry: Expose Liars!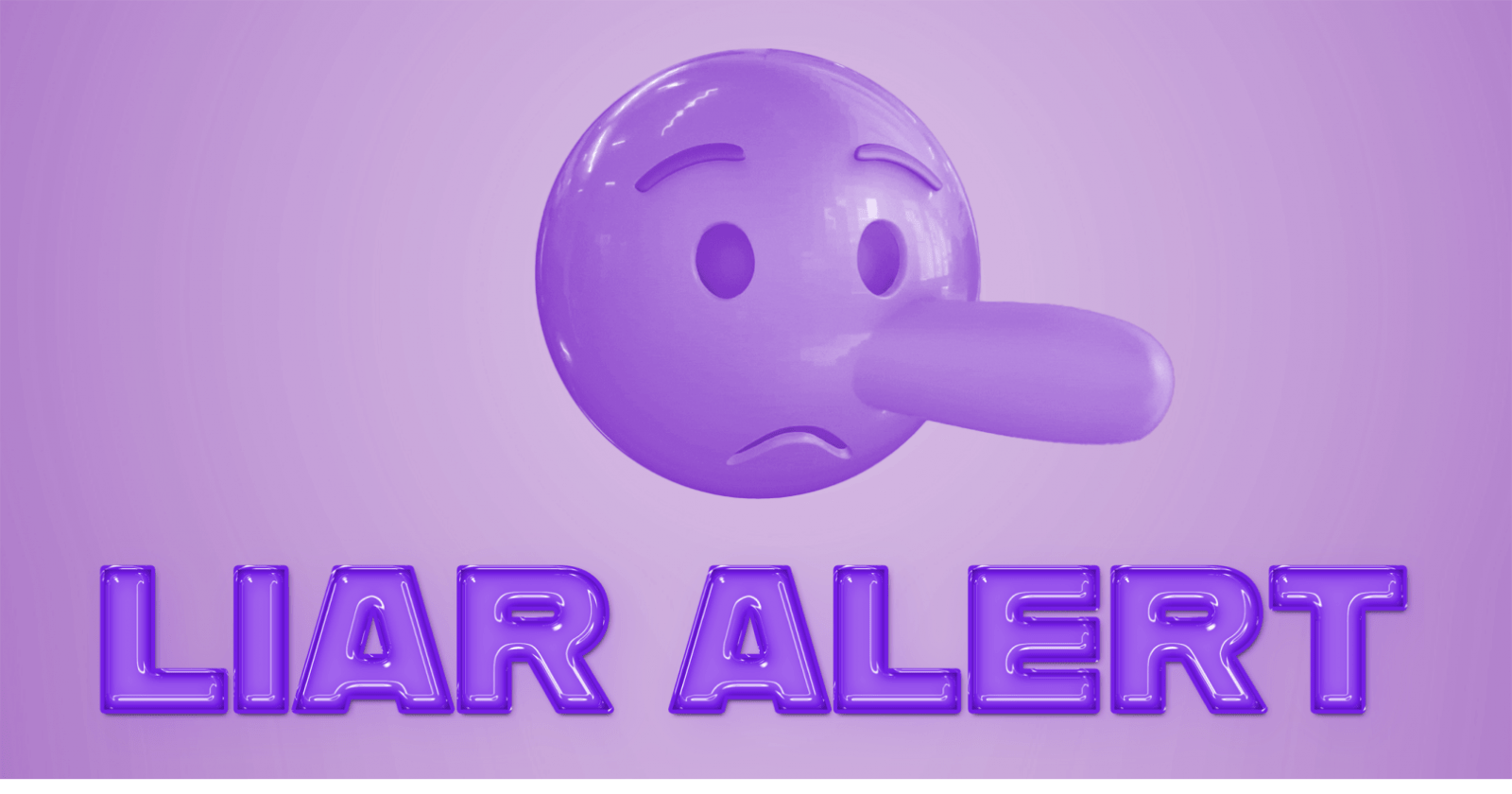 Our first and most important advice: avoid jack-of-all-trades copywriters. Online gambling website content of excellent quality can only be written by narrowly specialized gambling content writers. They won't simply rewrite the content from affiliate sites that they found at the TOP of Google SERPs – they'll spend time doing their own in-depth research, segmenting relevant information about online casinos and making sure it's all up-to-date. Such casino content authors charge way more than "general topic" blog writers, but paying for in-depth content is always worth it – it's way better and more consistent in quality.
It is preferable (but not necessary) if your casino content writer has a practical experience in the igaming industry and sports betting. This way, they will be able to not only offer the information but also express their perspective and extensive knowledge of the business and services offered by them. Such an approach helps to attract visitors to the casino website because the material tends to be more personal and detailed.
From a reader's perspective, high-quality content posted on gambling websites is one based on real-life stories and experiences and written by those who work closely with the igaming industry. Everyone is eager to get exclusive insights that are not solely based on reviews and could lead to a better understanding of igaming companies and their secrets to real gains.
Checklist to Create Your First Test Brief for an Igaming SEO Content Writer
Shorter, Please
The shorter the test assignment, the better. No secret here – it'll just be easier to check. The right content length for a test is up to 1,000 words.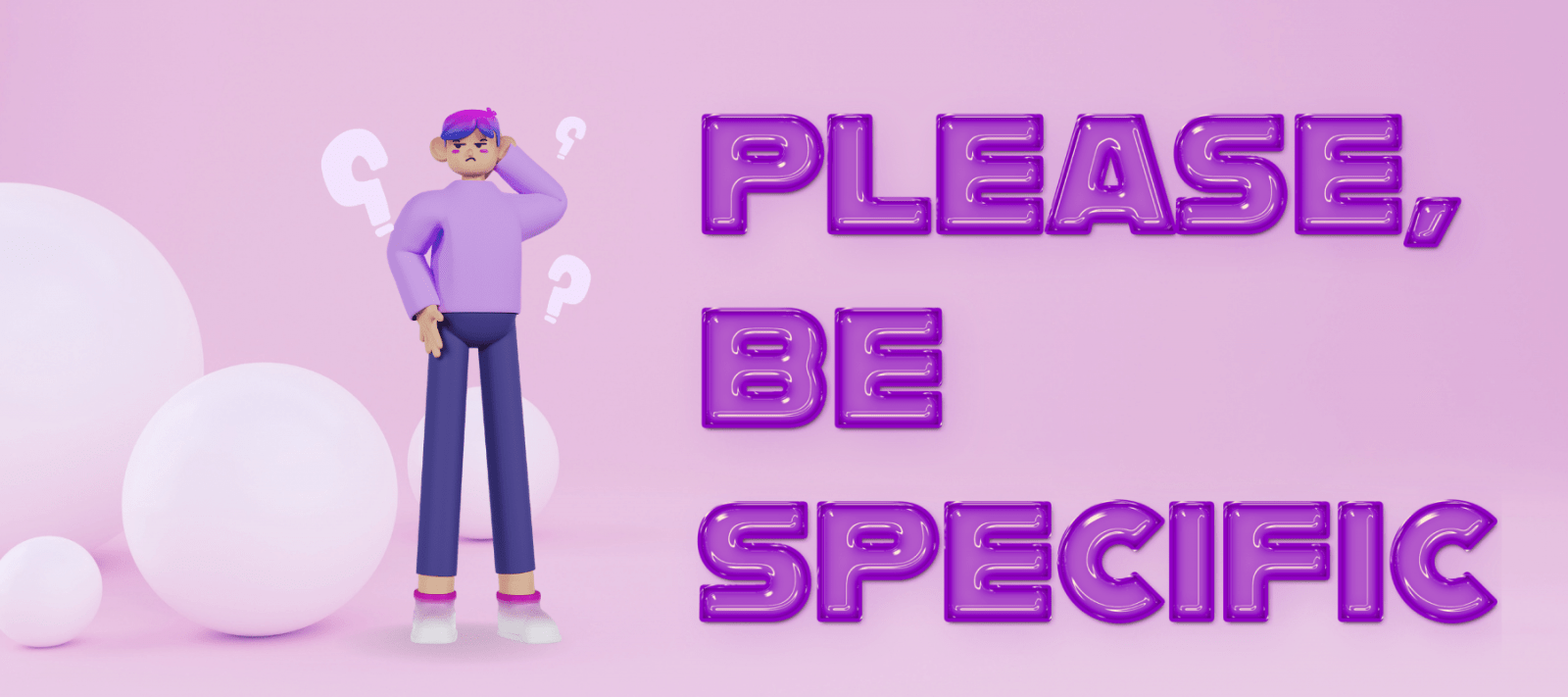 It's better to assign a narrow, complex topic for a content writing test and specify strict SEO writing requirements (clear plagiarism checker parameters, several services to check the readability score and keyword optimization, etc.). This makes it easier to check whether the author is really one of the few gaming experts and ready to provide great content right away.
Edit, Please
Next on, it's highly recommended to give at least a few small edits, even if the submitted igaming content seems to be all right. You always need to check how a potential casino content writer reacts to edit requests.
The reaction to content edits is a very important indicator and signals what to expect from the long-term collaboration. This should be examined on top of their ability to create compelling content for search engines and readers.
There have been cases when a copywriter seemed to be ready to produce content of decent quality in accordance with the brand voice and content creation guidelines. But after receiving the edits, they were quick to complain and squabble.
Is a Test The only way to confirm Whether an Author Is Experienced?
Well, it's a pretty effective method. A test will reveal if a writer knows the industry better than any compelling CV or even examples of previous work. We've seen this scenario many times – content writers pat themselves on the back and send praising reviews as examples but submit material that does nothing but confuse gamers and clients.
We don't usually hire authors on websites like upwork.com or freelancer.com – we use social media platforms and only pay for tests we've accepted.
What if You Have a Limited Budget and an Igaming Content Writer Does Not Fit Into It? How Can You Save Money?
One way to handle this limitation is to hire a localization casino content specialist for igaming translations and set up the fact-checking process.
The editing stage should be handled by experienced casino players who can't or don't want to write themselves. If that person can embody both an online gambling content editor and expert roles, they will help you save a lot on website content writing production.
Rule No.2 Location: Remember Where the Copywriter Comes From!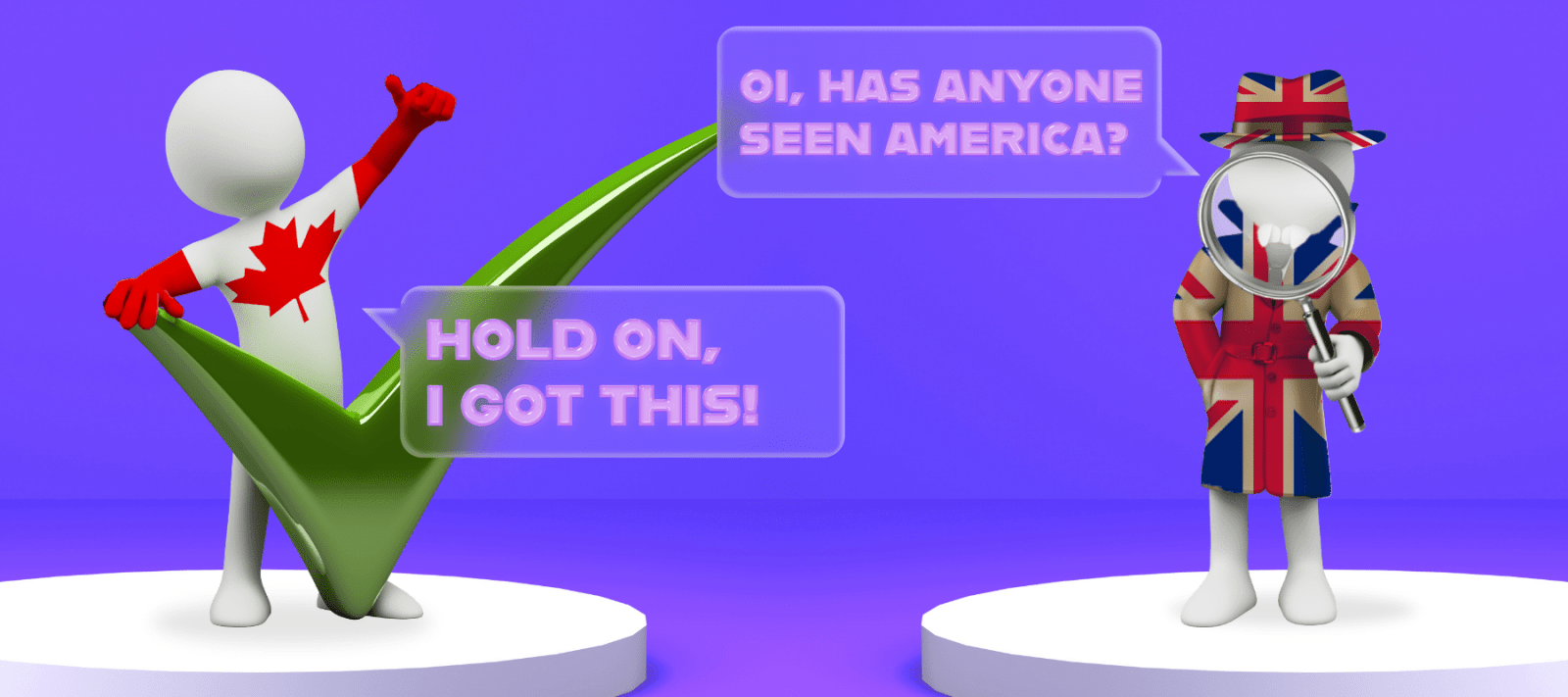 Let's make it short and straight to the point: all our content is always written by native writers.
You can read more about telling the difference between a native speaker and a non-native speaker in this article.
It's also worth mentioning that there are different varieties of English: British, Canadian, American, Australian, etc. Local slang, game descriptions, and even gambling and betting terms can vary from region to region. The most obvious example is the different terms for slots in different varieties of English.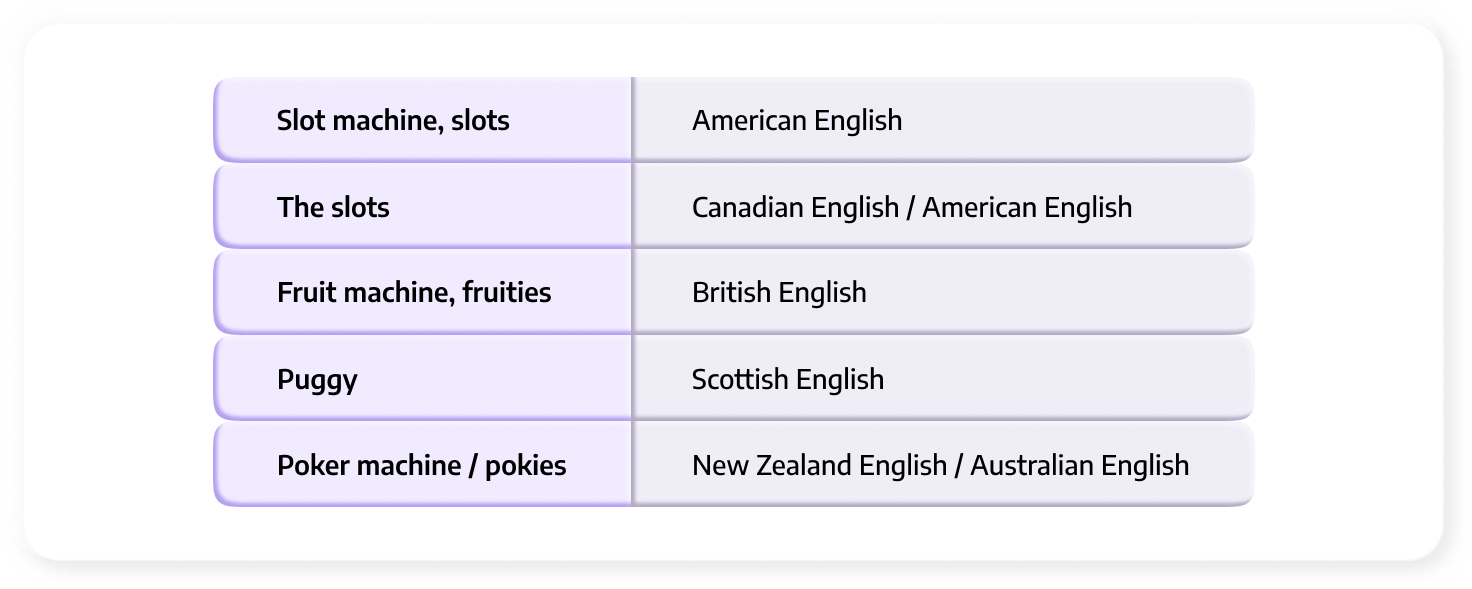 Rule #3 SEO and Common Sense Are a Copywriter's Best Friends!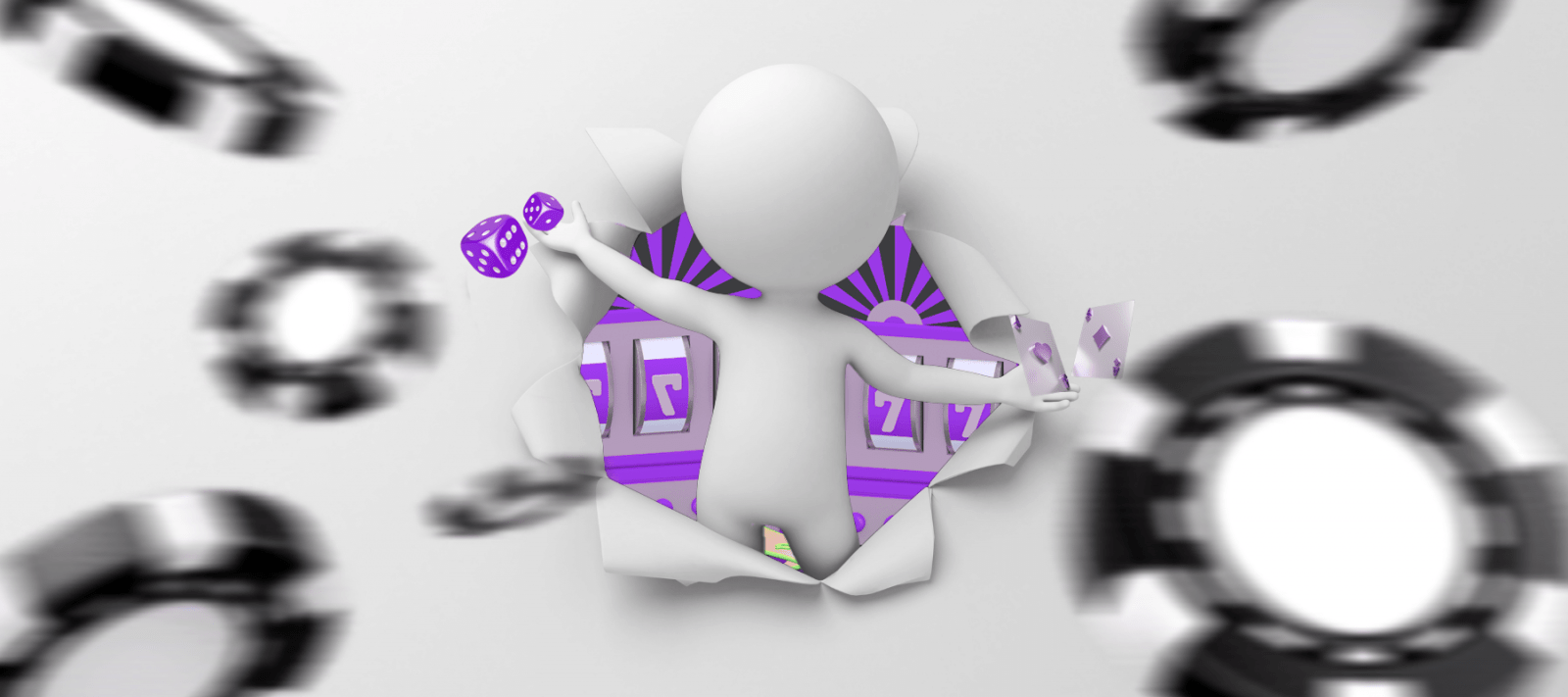 If you prioritize on-page site SEO optimization when producing content for your project, remember that keywords should be placed naturally, even inconspicuously.
The habit of stuffing keywords into a text without meaning or added value should be long forgotten. And writers who resort to casino texts with something along the lines of "game fun to play for free a lot of bonuses" should not be on your team.
How to Ensure iGaming Content Is Well-Written Even (For Those Who Aren't iGaming Experts)?
Here are 5 points that will help you assess the quality of the online gambling articles, at least to some extent:
First Things First: No Errors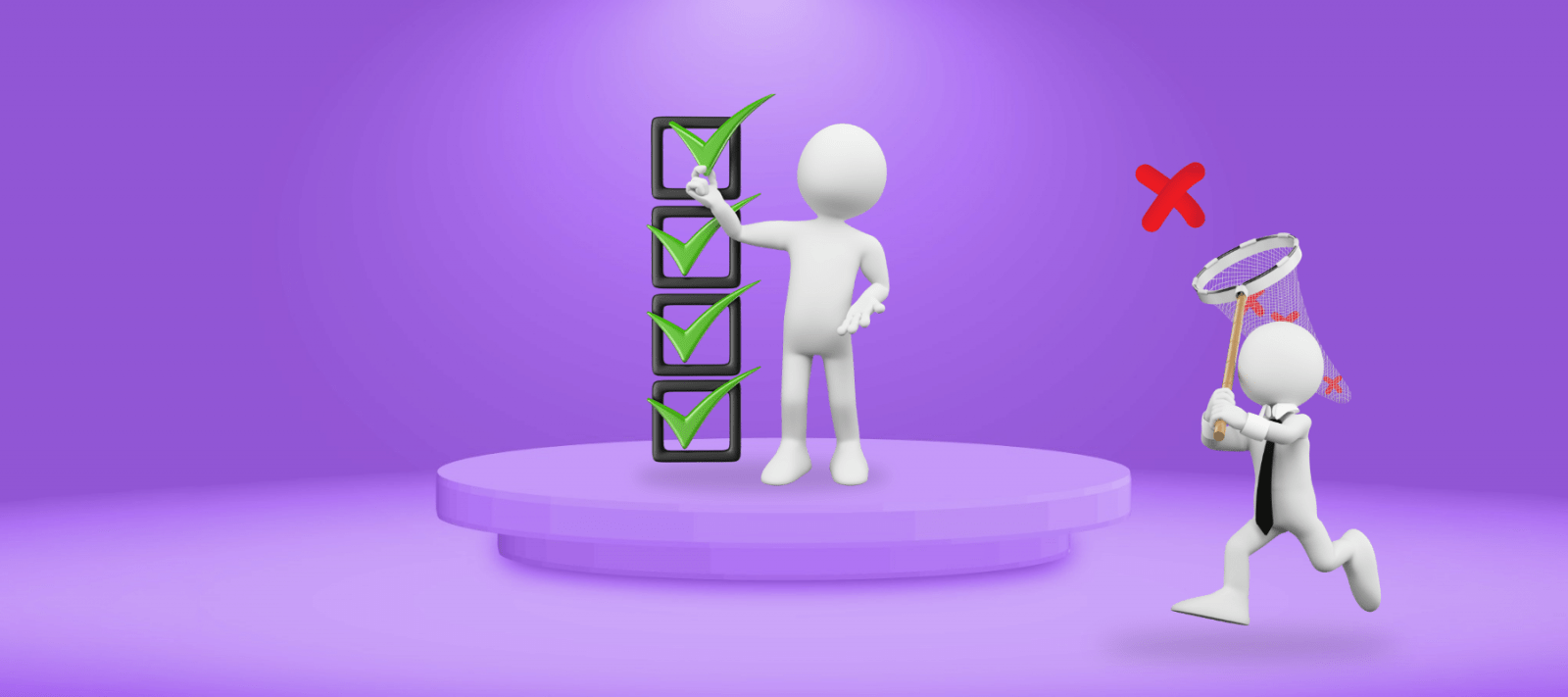 Grammar, punctuation, style – every aspect of the content written for the website should be a-ok.
Only Relevant and Verified Information
Unscrupulous authors often mention payment systems and services that no longer work or write about bonuses that have been inactive for years.
Focus On the Website's Target Audience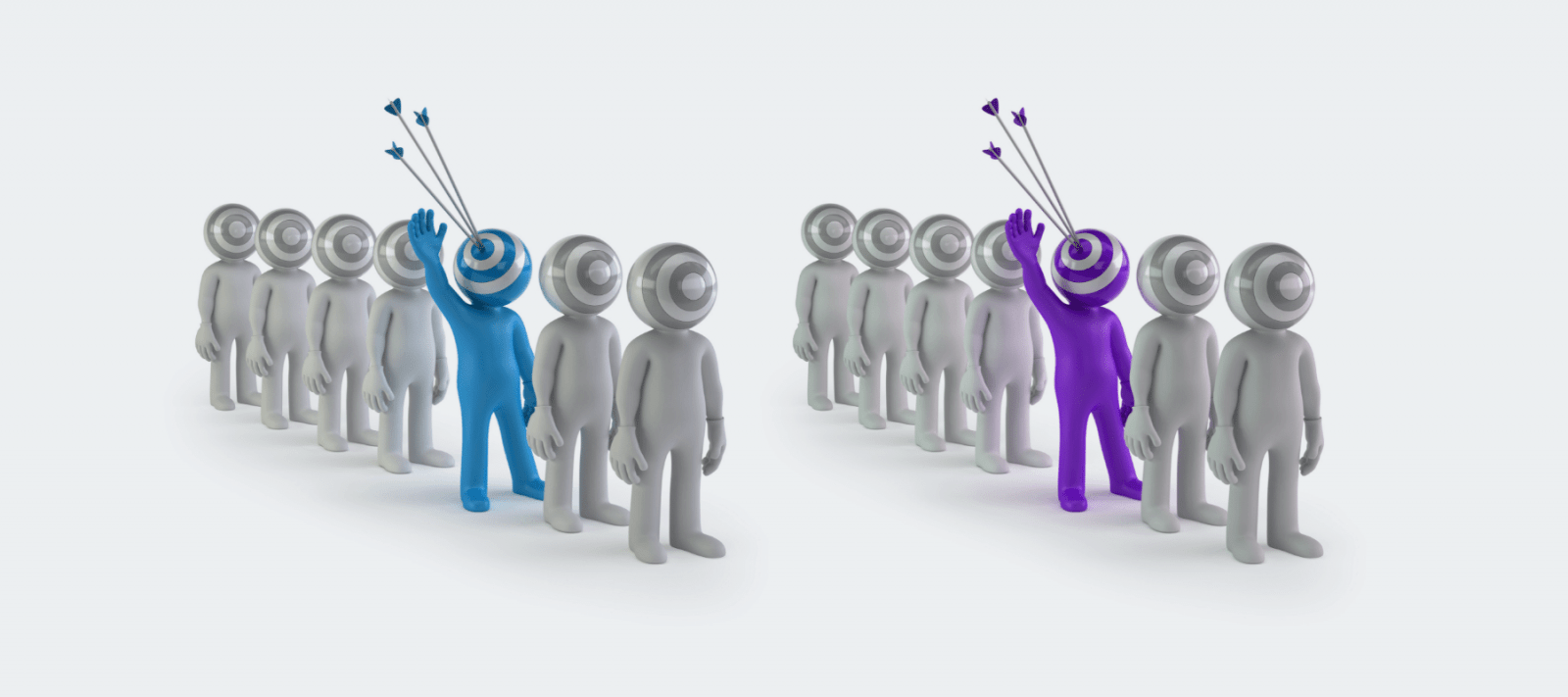 When choosing an online casino, different generations have different preferences and content needs. The older audiences will appreciate the retro game design, while others will find it silly and click off the review. You need to be clear about who the text is going to be written for and tailor it to the audience of the site.
Listing all available currencies each time you mention a game or a jackpot doesn't do more than increasing the word count of the review. Most times, the range of currencies is not the reader's business.
Good casino website content should include only the currency that is relevant to the target audience. If there is no benchmark, you need to stick to the major ones – dollars or euros.
Understanding Disadvantages of an Online Casino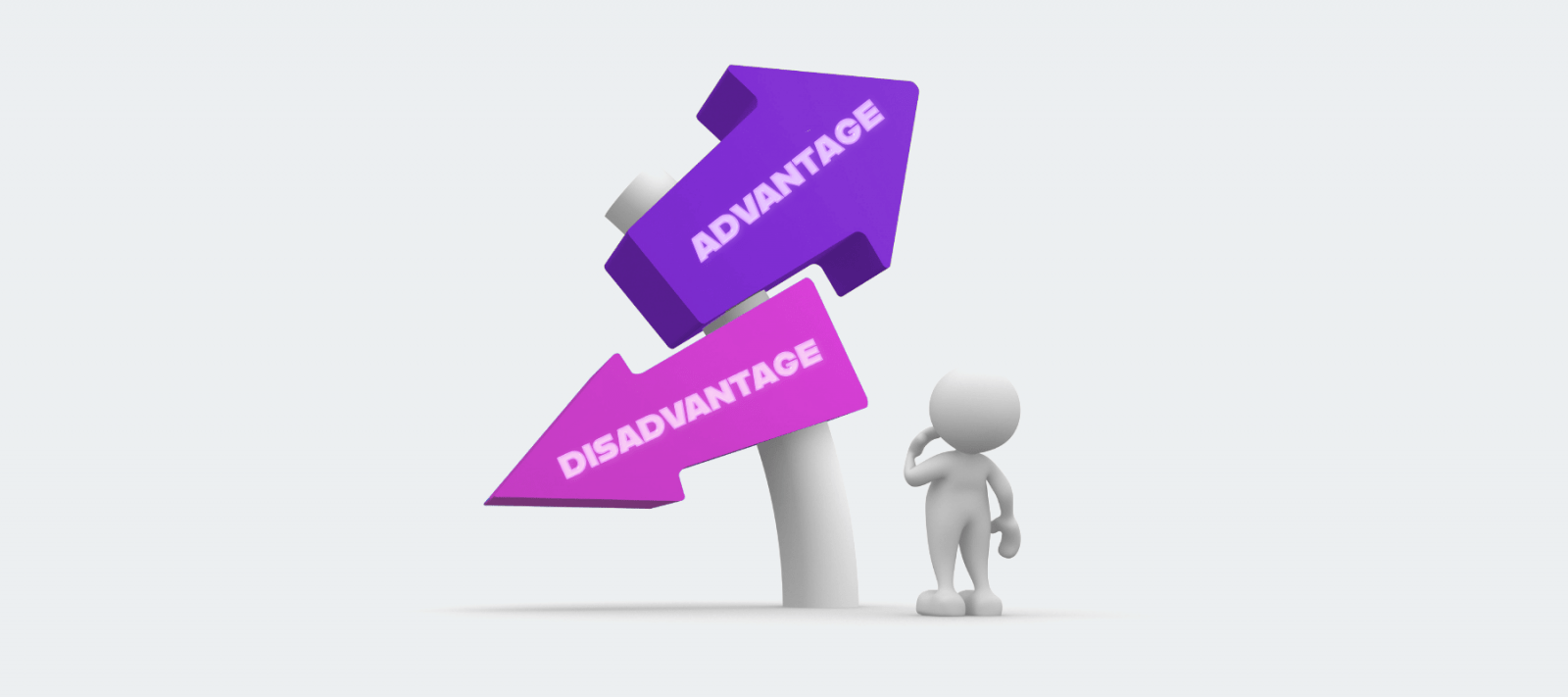 Clients need to know about the negatives, too. No one wants to read about flawless online casinos and games because those don't exist – on the internet or in real life. As a result, you will lose the readers that don't trust the site content.
Links to High-Authority Websites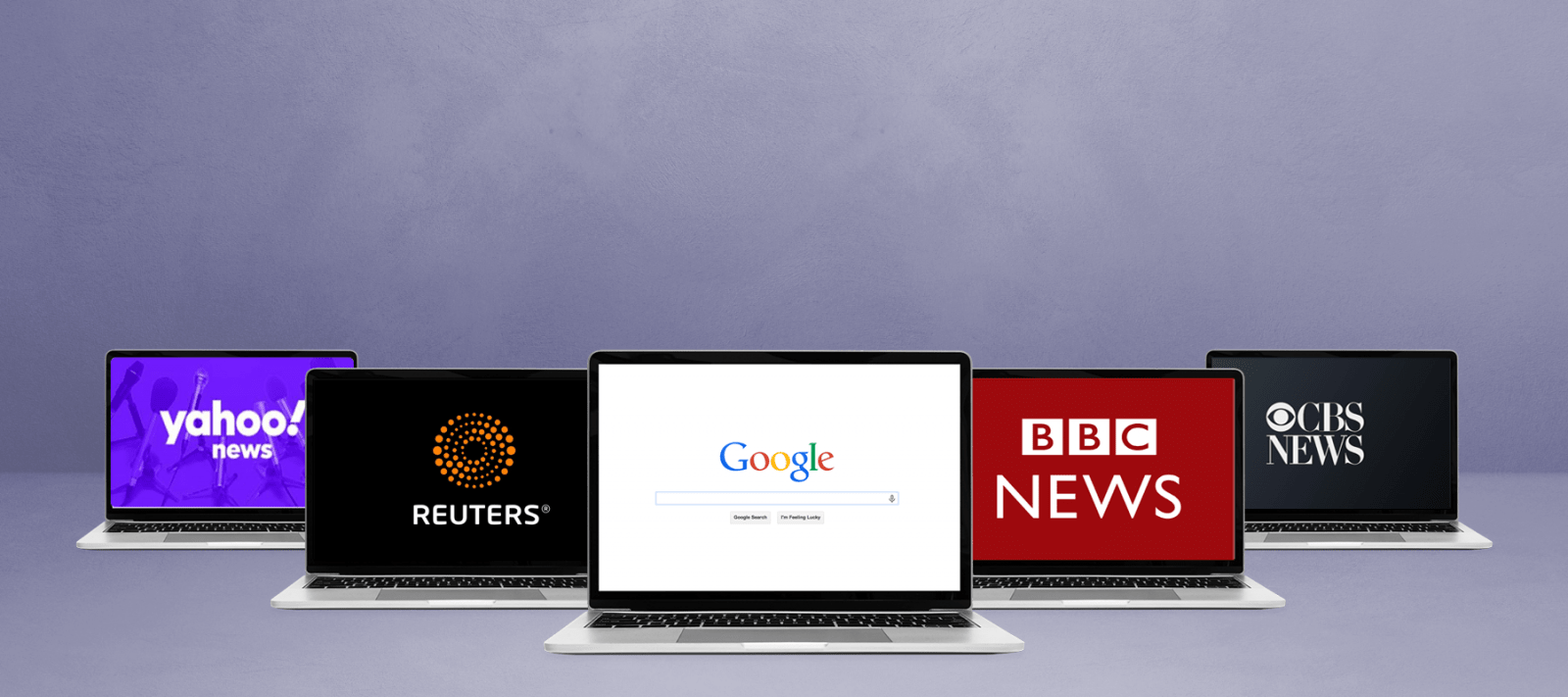 If an author mentions research or cites statistics, there should be a link to the source of information. Google favors content with links to authoritative sites – i.e., sites with a high citation index. In short, avoid baseless statements or reviews like "167% of respondents choose Vulcan Luck 666".
Contenteam iGaming Content Writing Services Are Here to Help!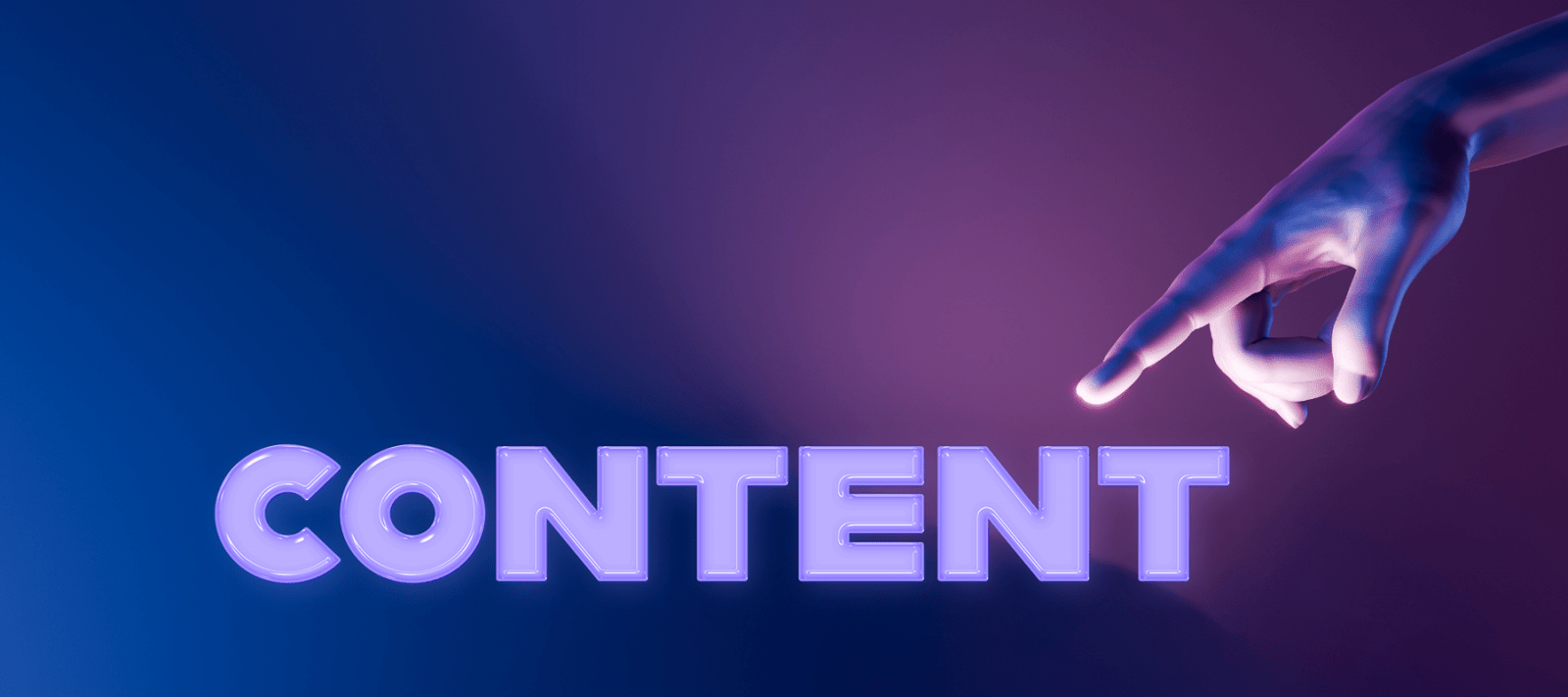 iGaming Content Services at Contenteam offer a team of experienced writers who can help with all your content writing needs.
Our team of native writers can help create casino reviews, blog posts, guest posts, press releases, articles on general topics, etc. We can provide content of excellent quality, well-written and optimized to achieve all growth goals for your website.
We are your one-stop shop in the world of new markets, igaming content, gambling industry, and SEO content services.
Contact our dedicated account manager today to learn more about our business services and how our team can help you and our clients and serve all the content creation needs!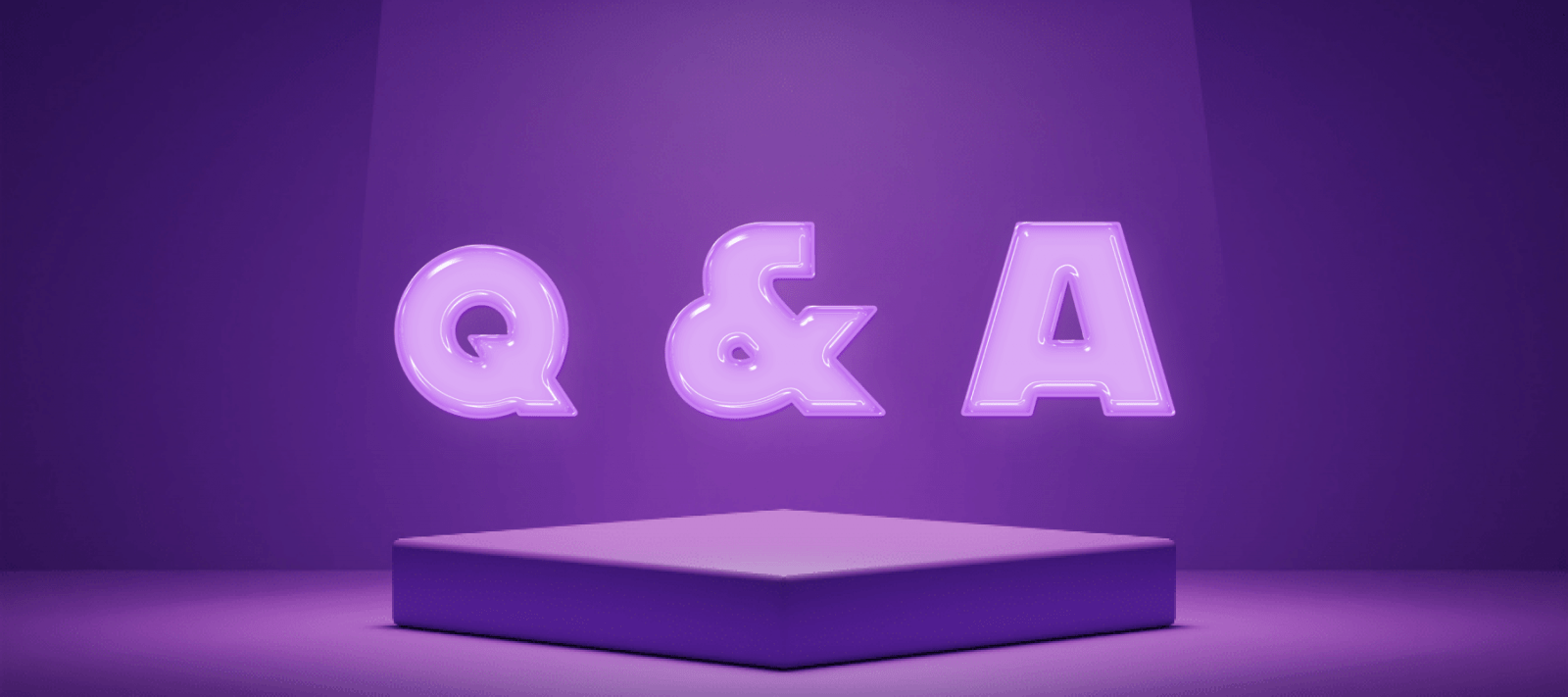 1. How can you tell if igaming content is well-written?
There are a few points to consider when determining the quality of online gambling content:
– Make sure there are no grammar or punctuation errors.
– Check that the information is relevant and correct.
– Focus on the target audience and adjust your igaming content accordingly.
– Use one main currency throughout the review.
– Mention both the advantages and disadvantages of online casinos.
– Use numbers and specific details to make the content more engaging.
– Include links to high-authority sources.
There are many benefits to using our content writing services, including:
– A team of experienced writers who can help with all your content needs.
– A dedicated account manager.
– A one-stop shop for all your igaming content orders.
3. How to select the right igaming content writer for my business?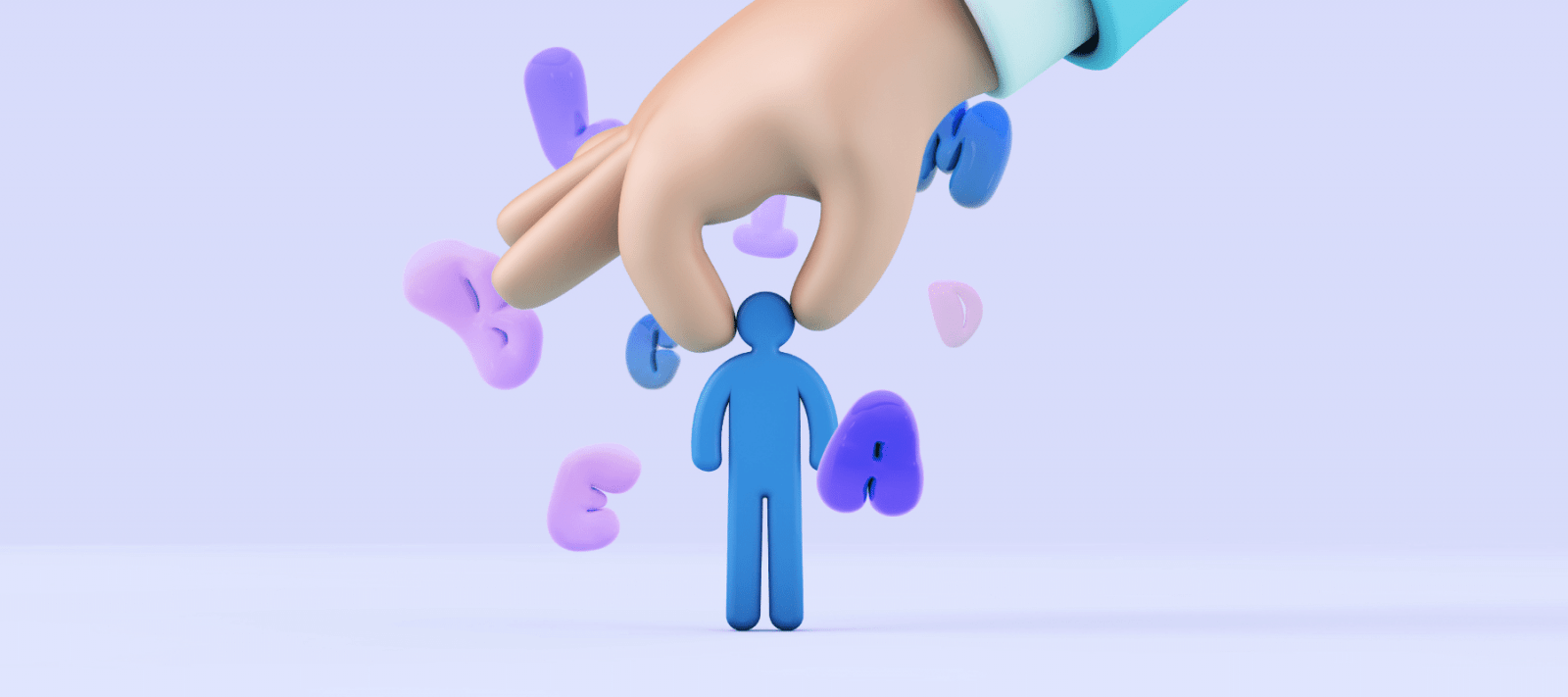 When looking for a content author for your project, it is important to consider their experience, style, attentiveness, and ability to perform thorough research.