If you're looking to add quality content about cryptocurrency to your website, it's important to find the best writers possible. Not just anyone can write about crypto — it takes a special kind of person with a deep understanding of the topic. That's why we've put together this guide on how to find and hire the best crypto writers for your website. Keep reading for tips on where to find qualified candidates and what to look for in a great writer!
Why Are Crypto Companies in Need of Good Copywriters?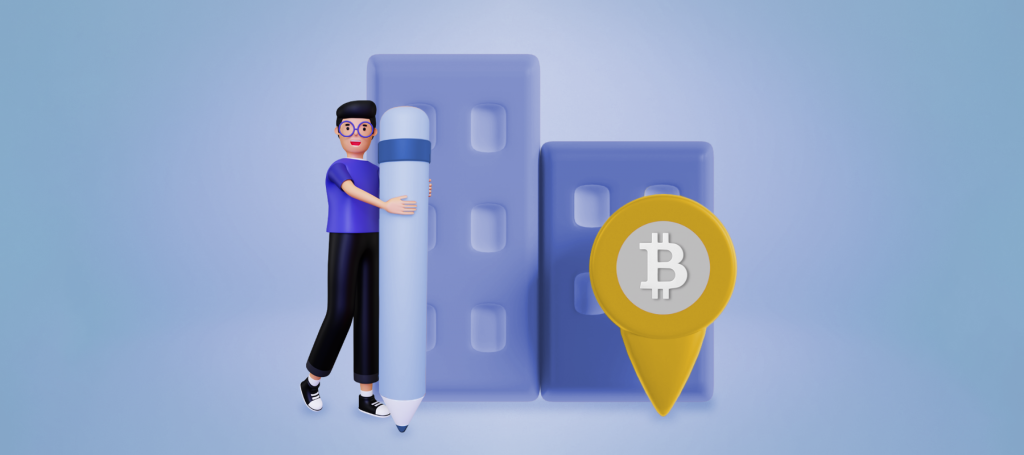 As the cryptocurrency market matures, an increasing number of businesses are looking to get in on the action by marketing their products and services to crypto investors.
This has led to a surge in demand for quality content about cryptocurrency and blockchain technology.
As a result, more and more writers are entering the space, making it harder than ever to find high-quality content.
But with a little effort, you can find writers who are knowledgeable about crypto and blockchain and can produce quality content that will help your business stand out from the competition.
Articles About Specific Cryptocurrencies or Blockchain Projects 
These articles can be anything from informational pieces about how the technology works to reviews and analyses of particular projects. They are often written for websites like CoinDesk or Crypto Briefing, but they may also appear on company blogs or even in Medium posts.
Explanations of How Cryptocurrency and Blockchain Work
Many people who are new to the cryptocurrency world don't understand how it works. They may have heard of Bitcoin, but they're not sure what it is or how it's used. Crypto companies need writers who can explain these concepts in a way that is easy for anyone to understand. This type of content can be published on the project's own blog.
Guides on How To Buy, Sell, or Invest in Cryptocurrencies 
These guides are essential for any business that wants to tap into the cryptocurrency market. They can help people who are new to crypto learn how to buy and sell digital currencies, as well as how to invest in them.
Opinion Pieces on the Current State of the Crypto Market   
As the cryptocurrency market fluctuates, it's important for businesses to have a voice in the conversation. Crypto writers can help by publishing opinion pieces on the current state of the market, what they think about certain coins or projects, and where they see the industry headed.
News Stories About Cryptocurrency and Blockchain  
Since cryptocurrency is such a rapidly-evolving space, it's important for businesses to stay up-to-date on the latest news. Crypto writers can help by gathering and reporting news stories about everything from new blockchain projects to regulatory changes.
White Papers
White Papers are long, in-depth documents that provide a technical overview of a particular blockchain project or cryptocurrency. They are often used to raise money for a new venture or to solicit investment from interested parties. White Papers typically require a high level of expertise and knowledge about crypto and blockchain technology, so they are usually written by teams of writers.
Presentations for Investors and Pitch-decks
Businesses that are in the process of fundraising need to present their ideas to potential investors. Crypto writers can help by preparing pitch decks and presentations for these events, which should include an overview of the project as well as its technical details.
Where To Find Crypto Writers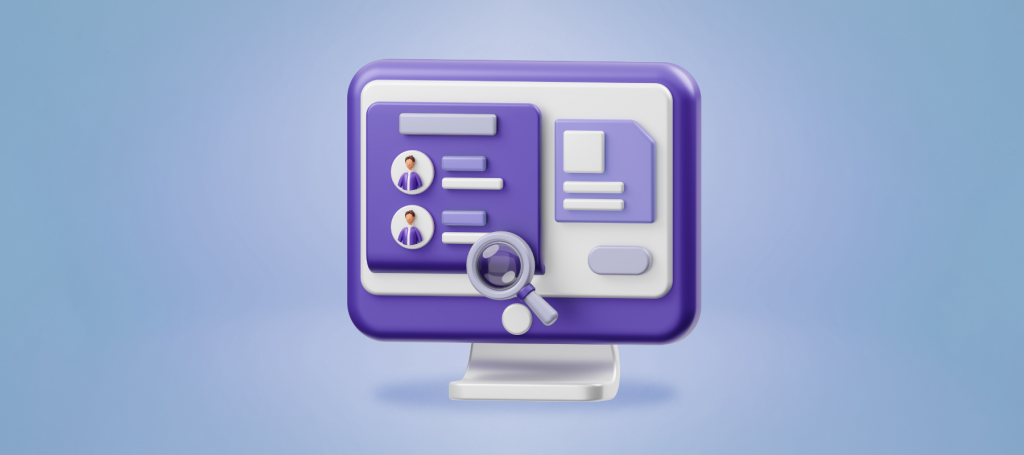 There are a few different places you can look for crypto writers. One of the best sources is online freelance marketplaces. These websites are filled with talented writers who are looking for freelance work. You can browse through profiles and portfolios to find the perfect candidate, then hire them directly through the website.
Another great option is to search for crypto writers on social media. Platforms like Twitter and LinkedIn are filled with people who are passionate about cryptocurrency — many of whom would love to write about it for a living. You can reach out to them directly and ask if they're interested in writing for your website.
Finally, you can also contact crypto publications and blogs directly and ask if they're looking for freelance writers. This approach can be a little more difficult, but it's definitely worth it if you can find the right writer.
Do you need to go further and get a team of experts to write your crypto content?
Questions to Ask When Hiring a Crypto Writer
If you're looking to add quality content about cryptocurrency to your website, it's important to find the best writers possible. Not just anyone can write about crypto — it takes a special kind of person with a deep understanding of the topic.
If you're looking for a copywriter who knows crypto, there are three key questions to ask:
Have they written about cryptocurrency before?

Do they have experience writing about this topic?

Are their articles published on reputable websites, quality online blogs, or journals?  
What To Look for in a Crypto Writer
When vetting potential candidates, there are a few things you should look for in a crypto writer. First and foremost, they should have extensive knowledge of cryptocurrency and blockchain technology.
In addition, they should be able to write in a way that's easy for the average person to understand.
They should also know how to use SEO best practices when writing content (this will help you rank higher on search engine results).
Finally, make sure they're someone who will work well with your team and meet deadlines on time.
How To Hire a Crypto Writer
Once you find the right crypto writer, there are a few steps you can take to make sure they're the right fit for your company.
First, ask them about their background in cryptocurrency and why they want to write about it.

Secondly, give them some sample topics.

Finally, ask for a writing sample.                           
When you're looking at candidates, make sure their writing style matches the tone you're going for on your website. Also, be sure to check that their articles are well researched and error-free.
Hiring a good crypto writer can make a big difference in the quality of your content — so take your time and find the best fit for your website!
Who Are the Best Crypto Influencers on the Market?
There are many great crypto influencers out there, but which ones should you follow and recommend your writers to check out?
We've compiled a list of some of the best in order to help you decide!
First, there's Michaël van de Poppe (@CryptoMichNL): his Twitter account is dedicated exclusively to cryptocurrency news and analysis. He has over 572.5K followers.
Next up is Skinny (@skinnymoonhuntr): this Twitter account focuses on providing daily updates about the crypto market and technical analyses.
Lastly, there's Willy Woo (@woonomic): This blog posts regular thoughts that are written by an expert in the blockchain field. He has 990.1K followers.
The crypto influencers we've listed above are some of the best in the industry. They know how to write content that resonates with readers and do it quickly, making them perfect for being a source of info for the content production part of your company's marketing team. You can also find new talented crypto influencers through social media sites like LinkedIn and Twitter.
When it comes to finding the best writers for your crypto website and blog posts, Contenteam is here to help!  It doesn't matter if you have an ICO or not – we can help with all your marketing needs! Whether it be white papers, press releases, website copy, or social media posts – we can do it for you! If there's something else that we haven't mentioned yet – just let us know! We'll get started right away on creating amazing content for your project. 
You won't find another company like us anywhere else on the market today. We're here to make sure that every single one of our customers has a great experience working with Contenteam!